University to host networking fair for BEP vendors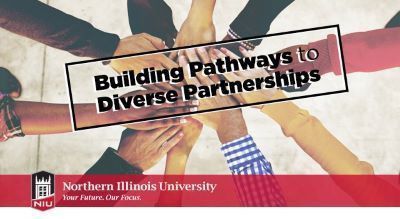 DeKALB — NIU will host a Diverse Vendor Networking Fair Wednesday from 9 a.m. to 2 p.m in the Holmes Student Center Ballroom.
The Diversity Networking Fair is an event for small businesses and business owners. Minorities, veterans, persons with disabilities and women are invited to attend and register for the fair. 
The event aims for attendees to network with NIU departments and divisions, other universities in Illinois, community colleges and prime vendors. 
There will be vendor workshops as well as informational sessions about the Business Energy Professional certification process, Procurement Technical Assistance and the Illinois Public Education Cooperative. 
Examples of some of the services that will be available are Fitness Equipment services, PR, Marketing, Sign Language Interpretation, Student Health Insurance, Catering and much more. 
For those who are interested in attending, free registration is available here.
For any questions or concerns regarding the event, contact Karen Baker at klbaker.niu.edu.