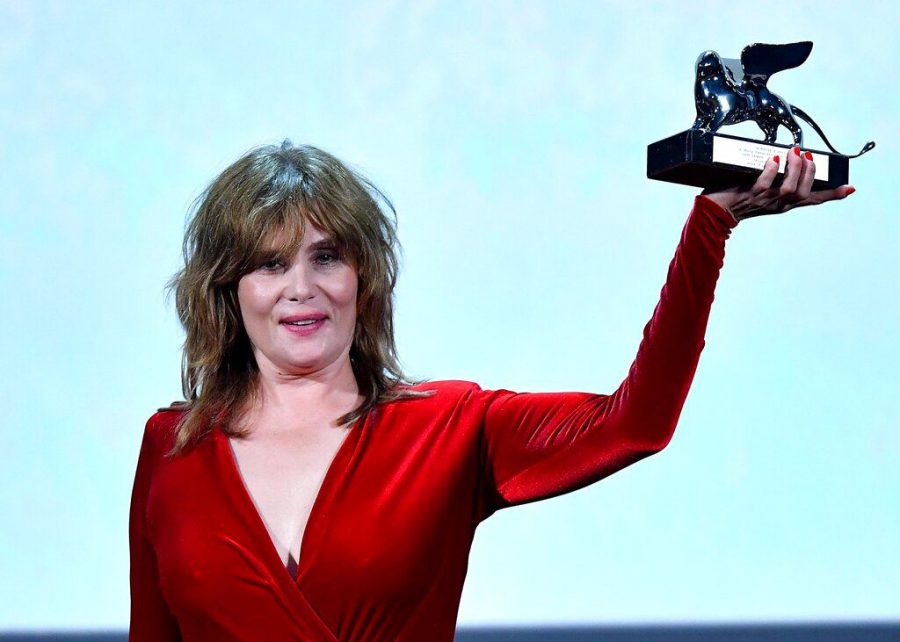 The 76th Venice Film Festival captivated critics and filmmakers from Aug. 28 to Sept. 7. Several prestigious films were exhibited, with some being screened in competition for the prestigious Golden Lion prize while others were shown out of competition in order to raise awareness for the films' existence. 
"Joker," a film centered on the titular DC Comics character, was selected by the seven person jury to win the Golden Lion. Previous films to have won the award include "Rashomon," "Brokeback Mountain" and "The Shape of Water." Director Todd Philips and actor Joaquin Phoenix, who plays the Joker, accepted the award on Saturday where Phillips thanked Warner Brothers for "stepping out of their comfort zone" with the film. Phillips also gave a nod to Phoenix by stating "there is no movie without Joaquin Phoenix." 
With a budget of $55 million, according to Forbes, "Joker" is among the most inexpensive films based on a DC Comic made in recent years. Films like "Batman v. Superman: Dawn of Justice" and "Aquaman" have budgets of $250 million and $160 million, respectively, according to IMDb.
Reviews for the film have been mostly positive, with a Rotten Tomatoes score of 80% based on 69 reviews. Terri White of Empire wrote that the film was, "Bold, devastating and utterly beautiful, Todd Phillips and Joaquin Phoenix have not just reimagined one of the most iconic villains in cinema history, but reimagined the comic book movie itself."
"Joker" is to be released in the U.S. Oct. 4 and, alongside Phoenix, stars Robert De Niro, Zazie Beetz and Frances Conroy.
Besides "Joker," the other film at Venice that seems to be making headlines is the winner of the Grand Jury Prize, the drama "An Officer and a Spy." However, the coverage is less about the film and more about Roman Polanski, the film's director whose critically acclaimed work includes "Rosemary's Baby," "Chinatown" and "The Pianist." 
In 1978, Polanski was convicted of raping 13-year-old Samantha Gailey, according to the BBC. Rather than be sentenced, Polanski fled to Europe and has remained there ever since. Polanski has since been arrested in both Poland and Switzerland, according to the Guardian, but both countries have declined to send him to the U.S. Currently, Polanski resides in France, according to the Huffington Post. 
In 2018, 40 years after he was convicted, Polanski was expelled from the Academy of Motion Picture Arts and Sciences which had given him an Academy Award for Best Director for "The Pianist" in 2002, 24 years after he was convicted. 
Polanski did not appear at the Venice Film Festival to accept the Grand Jury Prize, but his wife, Emmanuelle Seigner, accepted the award on his behalf. "An Officer and a Spy," despite being released across Europe, Japan and Israel, will not be released in the U.S., according to Variety.