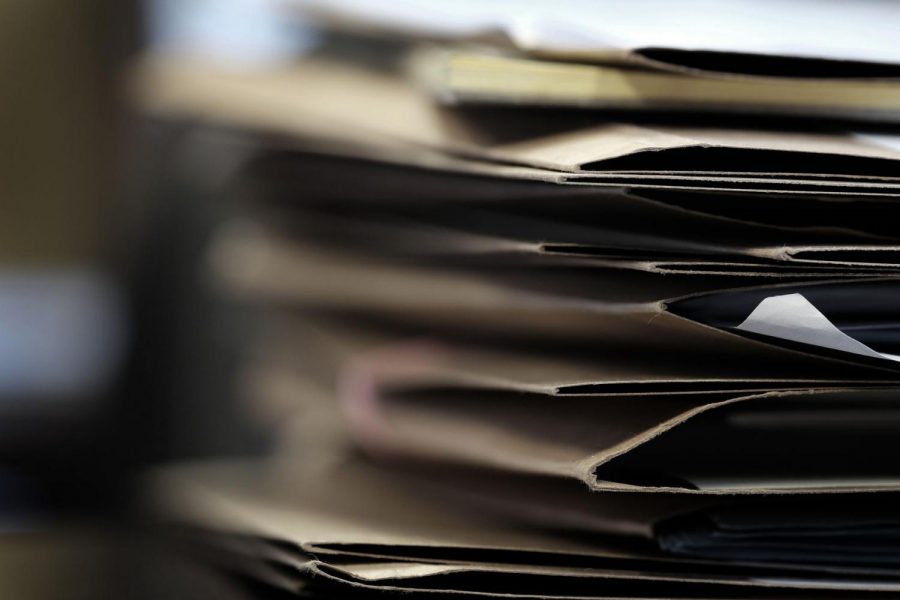 A former NIU law student is suing the College of Law, the Board of Trustees and individuals associated with the administration, alleging failure to accommodate special needs authorized by the Disability Resource Center.
The complaint, filed by Krystal Simms, asks for compensation of $1,000,000 and immediate re-admittance to the College of Law.
Ten individuals are named as defendants:
NIU President Lisa FreemanLiz Wright, executive assistant to President FreemanKathleen Coles, associate dean for student affairs in the College of LawYolanda King, interim assistant dean for student affairs & associate professor of lawMarc Falkoff, associate dean for academic affairs and professor of lawMarc Cordes, former interim dean of the college of lawEric Dannemaire, former dean of the college of lawDebra Miller, director of the Disability Resource CenterAmanda Newman, associate director of the Disability Resource CenterMatt Streb, President Freeman's chief of staff
These defendants are being sued individually and in their official capacities, as outlined by the complaint.
"We are aware of the suit, however, the university does not comment on pending litigation," NIU spokesperson Joe King said.
Simms, who is representing herself in the case, was admitted to the College of Law in the fall of 2016 and received a Letter of Accommodation from the Disability Resource Center the same year, according to documents provided in the complaint. The letter entitled Simms to the following accommodations: alternate media, extensions on due dates to be discussed with professor and mutually agreed upon, note taking assistance, extra time on exams and a distraction-reduced environment for exams.
Following what Simms says was a refusal to accommodate these needs, she received a letter notifying her of her dismissal from the College of Law. The letter states that Simms failed to meet the required GPA outlined in the College of Law's academic policies.
Simms could not immediately be reached for comment.