Constitution sees two administrative committees removed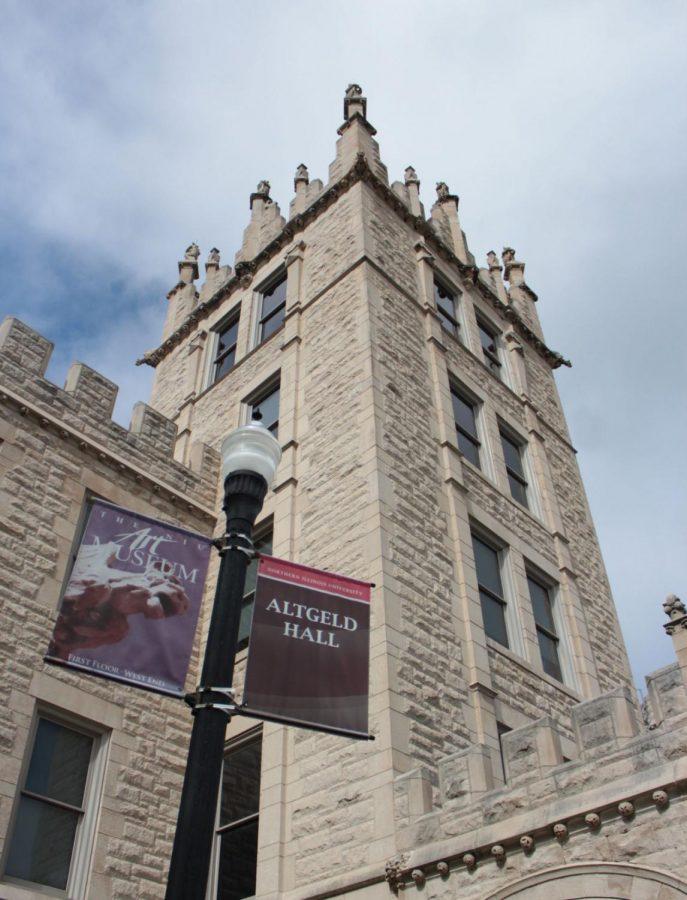 DeKALB — Two administrative committees have been removed from NIU's constitution, leaving President Lisa Freeman's Senior Leadership Roundtable meetings not subject to the Open Meetings Act.
"The President's Staff" and "Other Administrative Committees" were removed after approval by the Board of Trustees at the May 9 special meeting. The amendment is appropriate because "The President's Staff" is not a currently functioning committee; there was confusion between the Senior Leadership Roundtable and "The President's Staff," and the language did not resemble other comparable Illinois public universities' governing documents, according to the agenda.
The Open Meetings Act is a state law which allows the public to attend meetings, requires public notices be posted before the meeting and requires meeting minutes to be available after the meeting.
Following an April 29 opinion from the state's Attorney General, Senior Leadership Roundtable meetings are not subject to Open Meetings Act since the Roundtable primarily informs the president on internal administrative matters.
The amendment was first proposed by University Council at its April 3, 2019 meeting. After the council approved the amendment, it was approved by a faculty referendum 159 to 49. The referendum was administered by an online poll sent in an email to all faculty, according to Freeman.
Virginia Naples, professor of ecology and evolution, said she has concerns on the transparency of the administration.
"NIU needs greater transparency, not lesser transparency, and greater oversight from the public," Naples said. "People do not have faith that the administrative leadership is heading in the correct direction — they need to see it firsthand, up front, and personally if they want to do so."
Naples cited former NIU presidents Clyde Wingfield and Doug Baker as examples of low transparency in the administration.
NIU spokesperson Joe King said Freeman has made steps toward increasing the transparency of the administration since she began her term.
"Dr. Freeman has a history of tremendous transparency: the way she lists her expenses, the way she conducts her business," he said. "I don't think that this one small change in the constitution is a source for any concern over her commitment to transparency."