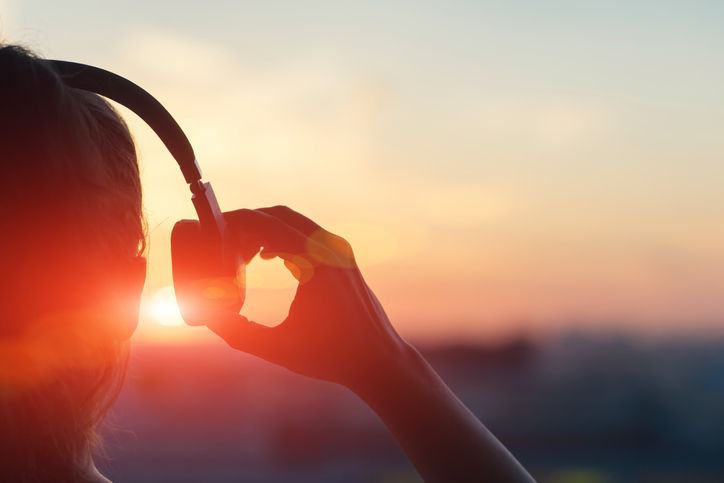 One of the best folk and country artists of all time, John Denver is one of the most recognizable men of the genres with his circular glasses and recognizable voice. His melodies are iconic to the point that "Rocky Mountain High" and "Take Me Home, Country Roads" were selected as the state songs of Colorado and West Virginia. Besides this and a few other hits. There are still plenty of John Denver songs to listen to:
"Back Home Again" – From the 1974 album of the same name, "Back Home Again" is the perfect track for anyone heading back home especially students heading to their childhood homes for the first time in months. The simple strumming, like most Denver songs, is like a comforting campfire sing along and reassures the listener that home is not too far away.
"Annie's Song" – A tribute to his wife, "Annie's Song" took only 10 minutes for him to write but has become one of Denver's biggest hits. With the touching lyrics about how his wife makes him feel, Denver conveys a message that feels like it took hours to perfect as opposed to 10 minutes.
"I'm Sorry" – A major detour in terms of lyrics. "I'm Sorry," as suggested by the title is a more somber piece but still emphasizes good morals which Denver grew up with. That of apologizing when you're wrong and doing what's right by your significant other. Simple but touching, it's John Denver.
"Rocky Mountain High" and "Take Me, Home Country Roads" – As state anthems, "Rocky Mountain High" and "Take Me, Home Country Roads" both encompass the beauty of the state they represent as well as the natural landscape of America. These songs are just as powerful as the iconic "America the Beautiful" by showing the listener that no matter what may happen, the land of America will always be beautiful.
"Thank God I'm A Country Boy" – A very upbeat song compared to others on this list, "Thank God I'm A Country Boy" is carried by the fiddle leading the rest of the instruments and the lyrics about country life which display the core beliefs of America; working for your family and staying humble throughout life. With a catchy chorus and John Denver whooping and hollering, it's hard not to smile as the song comes on the radio.