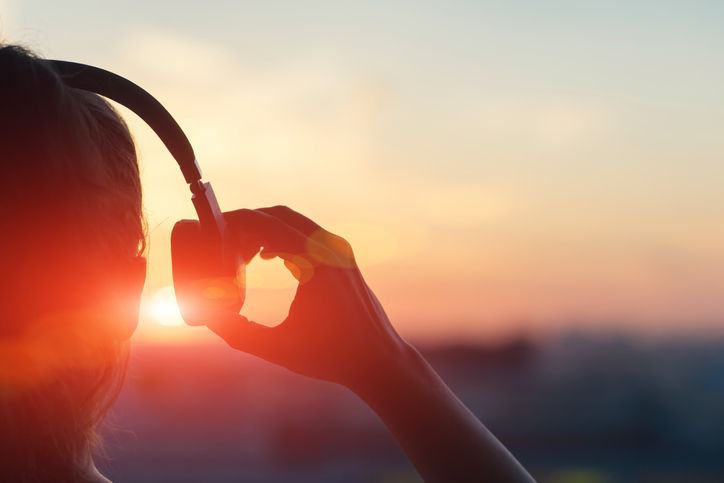 It's impossible for one to not know Queen. The British rock band brought the world so many popular tunes including "Another One Bites The Dust," "We Will Rock You" and "Bohemian Rhapsody." However, Queen released a multitude of singles and albums that have been lost in the shuffle. So, in celebration of Queen, here are a few Queen tracks that the average music listener may be unaware of.
"Death on Two Legs" – The first track on Queen's 1975 masterpiece album, "A Night At The Opera," the song is a pure hate letter to a former manager of Queen with lead singer Freddie Mercury calling him an array of insults including "a sewer rat decaying in a cesspool of pride." It has been documented that members of Queen were shocked at how nasty the lyrics were but, combined with the intricate guitar work of Brian May, the track is among the best from their best record.
"Thank God It's Christmas" – A song not released on any studio album, the single is a fantastic edition to one's Christmas playlist. The lyrics make one yearn for that time of year and create an atmosphere of winter. With Mercury's magnetic voice leading the track, it's hard not to enjoy.
"Doing All Right" – Originally sung by Smile, a band that included Queen guitarist Brian May and drummer Roger Taylor, Queen took the track with catchy lyrics and an epic guitar solo and added Freddie Mercury's four-octave vocal range to make it one of a kind and a stand out on their self titled debut album. For the film "Bohemian Rhapsody," which includes Smile, May and Taylor reunited with Smile's bassist and lead singer Tim Staffel, as well as the song's co-writer, to record "Doing All RIght" for the film and it now exists on the "Bohemian Rhapsody" soundtrack.
"The Prophet's Song" – Written by Brian May, the track is an eight minute epic contains epic instrumentals and a chorus to rival that of fantasy films. It is one of the most technically spectacular songs Queen has ever done and rivals the work of "Bohemian Rhapsody." "A Night At The Opera" was already a great album but this track helped propel it to a god like demeanor.
"Spread Your Wings" – As songwriters, Brian May and Freddie Mercury were to Queen what John Lennon and Paul McCartney were to The Beatles with the pair writing 70% of the group's songs. But that weight never stopped other members contributing and bassist John Deacon was one of them. His contributions included "Another One Bites The Dust," "I Want to Break Free" and "You're My Best Friend." But "Spread Your Wings" stands out due to its simple melody and slower pace. Deacon's hit may have been overshadowed by "We Will Rock You" and "We Are The Champions," all of which appeared on 1977's "News of the World," but it deserves more analysis.
"I'm In Love With My Car" – While Roger Taylor's song was treated as a joke in the film "Bohemian Rhapsody" with John Deacon wondering what exactly Taylor was doing to that car, the song is a very killer track. Prominently featuring Taylor on lead vocals, this song was his baby for the album "A Night at the Opera."
The "Flash Gordon" soundtrack album – While only two of the 18 tracks have lyrics, the soundtrack to the cult film from 1980 has much to offer and saw Queen take a jab at instrumental work. "Flash's Theme" is one of Queen's songs that will get the listener pumped but the other tracks are nice to listen to as some offer adventure while others are more subdued.
"The March of The Black Queen" – While "The Prophet's Song" and "Bohemian Rhapsody" displayed Queen's operatic capabilities, the first track to really incorporate these epic themes was "The March of the Black Queen" from 1974's "Queen II." The track was technically intense while also having a grand scale to it. This song is by far the best underrated Queen song ever devised.