Daily Playlist: Bob Dylan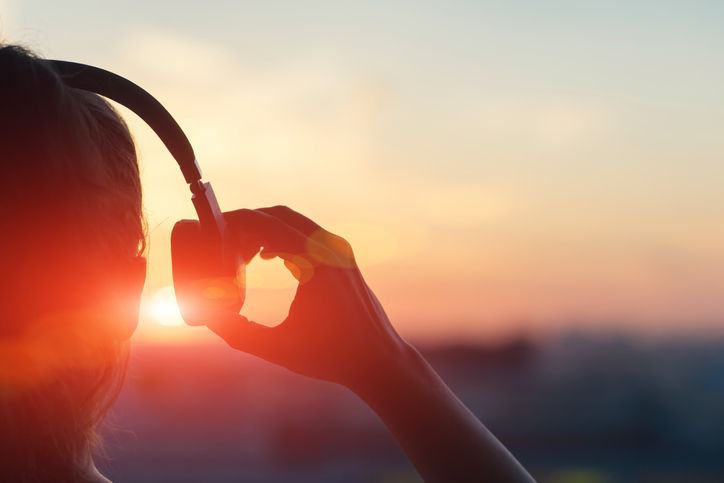 Bob Dylan is a man who needs no introduction. His songs have become a staple of music in both the rock and folk genres by integrating simple melodies with powerful lyrics. His career has been controversial and influential with many artists including Jimi Hendrix, Guns and Roses, Eric Clapton, The Byrds and Bob Marley. To start listening to his work, one must combine his earlier folk songs with his later, electric heavy tracks.
"The Times They Are A Changin'" – Like many of Dylan's songs, this track was an anthem for the counterculture of the 1960s with its messages of change and the rise of the youth. These lyrics are both dated and timeless because they could easily apply to both the 1960s, today or the future. With Dylan's traditional harmonica solos, this is a folk track through and through.

"Like A Rolling Stone" – The first track from Dylan's album "Highway 61 Revisited," "Like A Rolling Stone" combines the traditional folk style with electric guitars. The album was released after Dylan polarized his fanbase by "going electric" at the 1965 Newport Music Festival and contains mostly electric sounding folk. However, "Like A Rolling Stone's" lyrics and harmonica solos kept to Dylan's roots while the more modern instrumentals moved Dylan to a new audience. The song has since become beloved and now is listed at number one on Rolling Stone's 500 Greatest Songs of All Time.

"Mr. Tambourine Man" – This song is about as tranquil as Dylan gets with soft lyrics about wandering minds and sleep. Mixed with Dylan's typical combination of a harmonica and a guitar, the song propels its way into the listener's subconscious. This song is perfect for those late nights of insomnia because "I'm not sleepy and there is no place I'm going to." So let "Mr. Tambourine Man" play a song.

"Hurricane" – Based on the true story of Rubin "Hurricane" Carter, a boxer wrongly convicted of murder and who spent 20 years in prison before finally being proven innocent, this 1975 track was written while Carter was still in prison. The song declares Carter's imprisonment was wrong and acts as a ballad akin to those of Woody Guthrie. Controversial and timely, Dylan's hit single has only improved with time.

"Desolation Row" – This is the absolute greatest song of Dylan. An 11 minute masterpiece, the track is pure poetry with lyrics that are nonsense and brilliant at the same time. It calls to all sorts of literary, Biblical and historical references and strings them together on the fictitious strip of land known as "Desolation Row." Unlike most of the tracks on "Highway 61 Revisited," Dylan sticks to the acoustic guitar on this song and delivers a folk ballad that makes "This Land Is Your Land" look like rubbish. When it comes to Dylan, nothing is better.