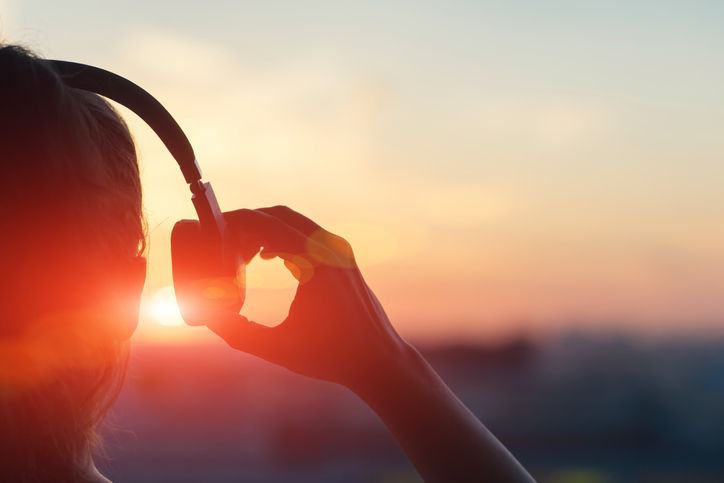 Gospel may be an unknown genre to some but The Statler Brothers, a group that Kurt Vonnegut called "America's Poets," is the perfect blend of country and gospel for a newcomer to the genre. The following tracks constitute part of the group's diverse style and classic roots.
"Flowers on the Wall" – The song that made the group a household name, this song is so famous that director Quentin Tarantino chose to include it in his classic film "Pulp Fiction." With its catchy chorus and standard chords, the song is simple and wholesome and charted at number two on the Hot Country Songs and number four on the Hot 100.
"How Great Thou Art" – While not written by The Statlers, the group performed this hymn every concert they played and have become synonymous with the song. While the group dabbled in country, they were a gospel group first and nowhere does that shine more than on this track.
"Do You Remember These" – Similar to songs such as "We Didn't Start the Fire" and "American Pie," "Do You Remember These" is a song of pure nostalgia of the 1950s,  which The Statlers grew up in. However, this song focuses on the little things including fashion styles, types of food and local hangouts. Similar songs of the group's repertoire include "Carry Me Back" and "Whatever Happened to Randolph Scott," but "Do You Remember These" stands out the most.
"Hello Mary Lou" – This song has been covered by everyone from Creedence Clearwater Revival to Queen, but The Statler Brothers took the song and, with a catchy guitar melody and the group's perfect harmony, made it their own. Even though it's a cover, it's almost as if the song was made for them. It's a simple love song, but it's also one that will stay in the heads of all who hear it.
"Do You Know You Are My Sunshine" – Reaching number one of the Hot Country charts, "Do You Know You Are My Sunshine" is a perfect, loving melody that perfectly modernizes gospel and brought the genre to a new generation. The chorus balances the quartet's diverse vocal range and is beyond memorable.
"The Class of '57" – A more serious song than others, The Statlers tackle a subject that many young people don't acknowledge; that many of them won't become famous or change the world but will live ordinary lives. The song lists what happened to a group of people who graduated high school together, some outcomes good and some bad. The Statler Brothers' overall message is to enjoy the dreams of the future but also find contentment in current achievements, which is a positive thing to push.