iPads can't replace laptops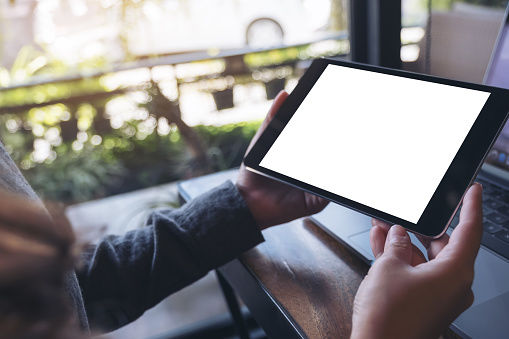 "Like a computer. Unlike any computer" is Apple's slogan for their newly released 9.7-inch iPad. The description seems too far-fetched as an iPad simply cannot function the way a computer does, or can it?
Retailing for $329, the new iPad is geared towards students because of its versatile capabilities. Compatible with the Apple pencil, $99, it's supposed to be the new "laptop."
As the owner of everything Apple, from the iPhone to the MacBook, I would never replace my laptop with an iPad. A laptop is a universal device I use every single day of my life as a student, with bonus features like incredible storage and a large screen. 
An iPad is small and is the same price as a cheap computer you could buy from Walmart or Target; it won't save you any money. iPads are flimsy, and the pencil is just another ridiculous tool Apple created to make more money for themselves.
The function of an iPad as a laptop is flawed for many reasons: the typing, pencil and the size. Typing on a laptop is a lot easier than tapping away on the screen of an iPad, especially if you have big fingers. If you use the pencil with the iPad to forgo typing, then take notes in a 99 cent notebook. The size of the iPad is extremely small compared to a laptop, not saying that I need a huge laptop; I just don't want to hold a flimsy iPad in my hands.
For students, the route of ditching your laptop for the iPad isn't smart in my opinion. It doesn't save you any money so you might as well just purchase a cheaper laptop from Walmart. If you're in the market for Apple products but don't want to spend $2,000 on a MacBook, then the iPad could be an option. But to me, don't throw out the laptop!