Tarte's "Shape Tape" foundation not fostering inclusion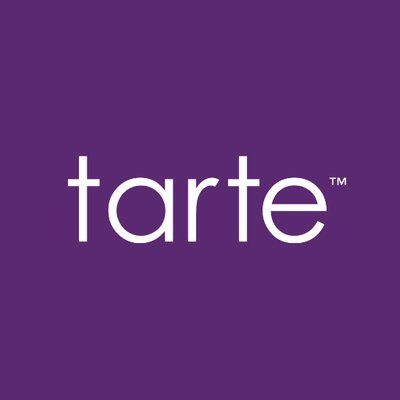 Cosmetic companies are encouraged to be inclusive and formulate a shade range to include every skin tone. However, Tarte Cosmetics recently released a product line that makes us question their commitment to inclusion. 
After huge success with their "Shape Tape" concealer, Tarte released their highly anticipated matching "Shape Tape" foundation. Boding 15 shades, only three of which formulated specifically for darker, deeper skin tones, the line has stirred up controversy in the beauty community. 
Not only did #Tarte release limited shades for the Tape Shape foundation, it's the same formula as their Gel Hybrid formula. Like 1 you're repackaging something you have, and 2, you have no excuse launching with only fair shades.

— Tallulah Farrow (@AlesixxSkylor) January 29, 2018
After Rihanna released a foundation with 100s of different shades, it really shocks me that companies like Tarte still only have about 10 different shades of the shape tape foundation, and like 2 shades for darker skin tones. Honestly embarrassing.

— Ellie Gentle (@elliegentle_) January 28, 2018
Recently, brands have become more inclusive with their shade ranges; Fenty Beauty came out with 40 foundation shades and Kylie Cosmetics with 30 different shades of concealer. So, what was Tarte thinking?
"We know there is no excuse, & we take full responsibility for launching this way… We're doing everything in our power to bring those unfinished shades as fast as we can, at any cost. We CAN and WILL DO BETTER," according to a Jan. 17 statement released on Tarte's Instagram after the backlash.
While Tarte has acknowledged and apologized for their mistake, they haven't committed to catering their foundation to darker skin tones. They promised the addition of 10 new shades to the "Shape Tape" line but haven't confirmed the shades will cater to deeper complexions. 
After going to the local Ulta in DeKalb, I was able to create a mental note of how  many companies carry a variety of shades for people of all colors. With it being 2018, I am still confused as to why some cosmetic companies don't provide enough shades for everyone to be able to use their products. I hope that Tarte has learned their lesson and that their mistake will serve as a lesson for future brands.