City wifi to arrive in spring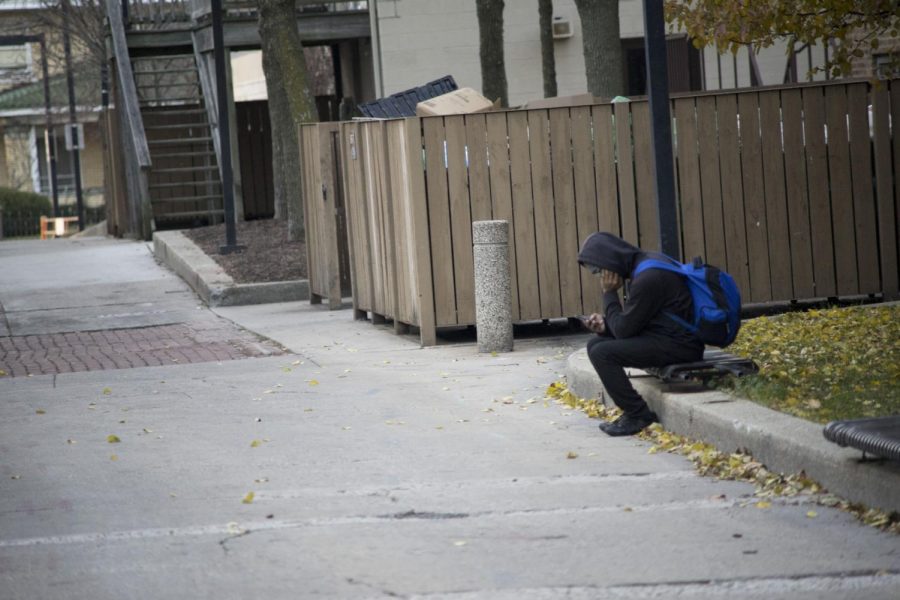 DeKALB — The city of DeKalb's plan to expand free public wifi is estimated to be completed by late spring or early summer.
The project, approved by city council Sept. 25, will provide visitors with free public access to wifi from Carroll Avenue to Fourth Street. The projected project cost of $85,000 would cover cable connection, 10 new access points and labor costs.
Marc Thorson, DeKalb Information Technology director, said the city determined the time based on preliminary work done last week. The end time is subject to weather, permitting and resources. The city is working with NIU on the project, as an intergovernmental agreement was made in September.
City officials and the university are doing the work with the help of Digital Lobby, a group that assists businesses and cities in setting up accessible wifi. Their website boasts previous work with Chicago and companies like Sprint and Cisco.
Digital Lobby will be responsible for helping DeKalb set up access points for wifi and collecting data about the use of the wifi, said Digital Lobby spokesperson Kevin Niebergall at a Sept. 25 city council meeting.
City officials have been working with NIU's Divisions of Information and Technology and Enrollment Management, Marketing and Communications.
"We're identifying what Digital Lobby needs, what the city needs, and what the university needs," Thorson said. "We're sort of building out this plan, and that plan is what we're going to need to go back to council and say 'Here is what we think will work.'"
City and university officials have been meeting with Digital Lobby representatives in separate meetings.
"Right now, the meetings are sort of split," Thorson said. "Digital Lobby will meet with the city and will also meet with the university, and I will sort of act as a go-between right now because there might be different needs between the two organizations."
Thorson said the partnership between city and Digital Lobby is something different for DeKalb.
"This is a really exciting and new kind of idea in local government," Thorson said. "There's a lot of new groundbreaking that's going on here that this company has not really used this model before."
Junior sociology major Aaron Hughes said the expansion of wifi will be a huge help to students.
"There are times students can be off-campus and be at a friends house or at a restaurant where they may not have wifi," Hughes said. "So them expanding the internet would be helpful because in order to use your computer, you need wifi or any other device you may use."
Thorson said something unique about DeKalb's approach to the project is how officials are working with multiple parties.
"From a city perspective, this is kind of new ground for us," Thorson said. "Being able to work in an infrastructure and be able to use that infrastructure to connect all aspects of the city and sort of build up relationships and really gather insightful information as well."
Hughes said he thinks the implementation of free wifi will greatly influence DeKalb and NIU.
"With them having such expanded wifi, I think it'll bring a lot of students to NIU," Hughes said.
Herb Kuryliw, NIU Division of Information Technology chief network architect, did not respond to a request for comment.