Shots fired on Hillcrest Drive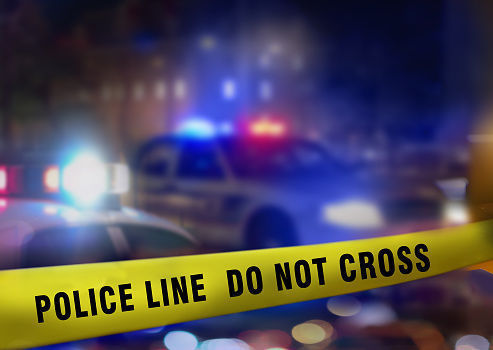 DeKALB — DeKalb Police Department officials are pursuing leads tied to a case of shots fired on the 800 block of Hillcrest Drive early Sunday morning.
At about 2:54 a.m., an armed suspect fired several shots into a group of people before fleeing on foot with an accomplice toward Kimberley Drive, according to a Nov. 19 Safety Bulletin. No injuries have been reported.
"We have identified some folks in the group that was shot at," said DeKalb Police Department deputy sheriff John Petragallo.
Petragallo said investigators have received some leads they intend to follow, and it is believed the suspect targeted a couple of people in the group.
"It does not appear to be a random act," Petragallo said.
Witnesses describe the suspects as dark-skinned males wearing puffy jackets.