16-year-old arrested for shooting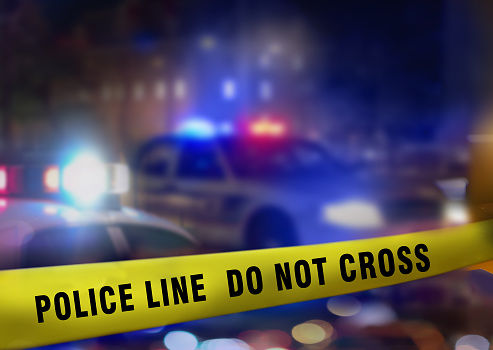 DeKALB — DeKalb Police Department officials have detained a suspect after a shooting Friday at the 800 block of Oak Street despite a gunshot victim providing officers with a false report.
A 16-year-old, who is now in custody at the Kane County Juvenile Detention Facility, 37W655 Lincoln Highway, accidentally shot the 18-year-old victim. The suspect has since been charged with reckless discharge of a firearm, a Class Four felony.
The victim was located by police shortly following the incident and transported to Kishwaukee Community Hospital, 1 Kish Hospital Drive, where he was treated for injuries that were not life-threatening and that resulted from the gunshot wound to the chest.
During his contact with police officials, the victim alleged an individual shot him. Police detained this suspect but determined he could not have committed the crime based on witness statements and various security videos captured at the time of the shooting. Police identified the now detained 16-year-old suspect after further investigation.
DeKalb police are further investigating the incident to determine whether there is any connections to other recent shootings.
DeKalb Police Department officials did not respond to request for comment.