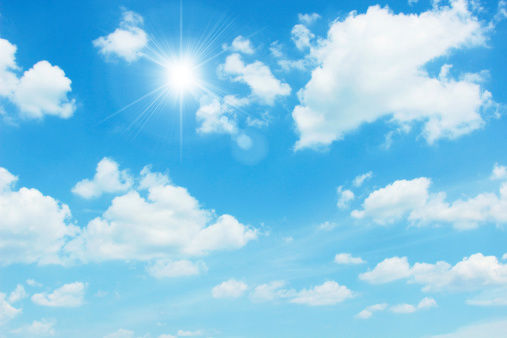 Friday:
It may rain in the morning but otherwise, it's partly cloudy with a little sun and a high of 44.
Saturday:
It will be partly sunny, and the high will be 51.
Sunday:
Showers in the morning, then some clouds and some sun. Sunday's high will be 55.
"[There will be] showers Saturday night into Sunday, otherwise, some sunshine," AccuWeather meteorologist Paul Walker said.