Deadline to waive student health insurance approaches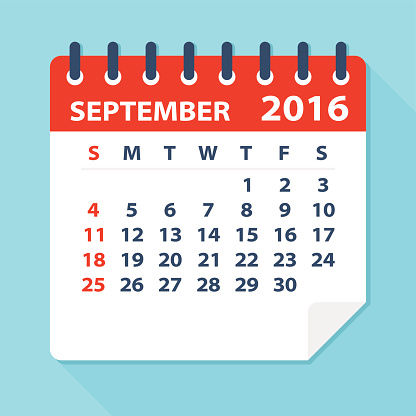 Students who wish to waive their fall coverage health insurance must complete the online waiver by Friday. 
Students are automatically billed student health insurance when they are enrolled in nine or more credit hours on-campus. 
If students want to purchase their student health insurance, they must do so by Sept. 2, 2016. 
To fully purchase the plan, they must go online to Student Health Services and confirm their decision. 
Students can also enroll in health insurance if they have at least 6 credit hours on or off-campus, or if they have an internship. 
To waive spring health insurance, students must complete the waiver by Jan. 30, 2017.
 For more information about student health insurance, contact Student Health Services at 815-753-0122 or studentinsurance@niu.edu or visit the office in Health Services Building, Room 101.