Weekend Guide September 3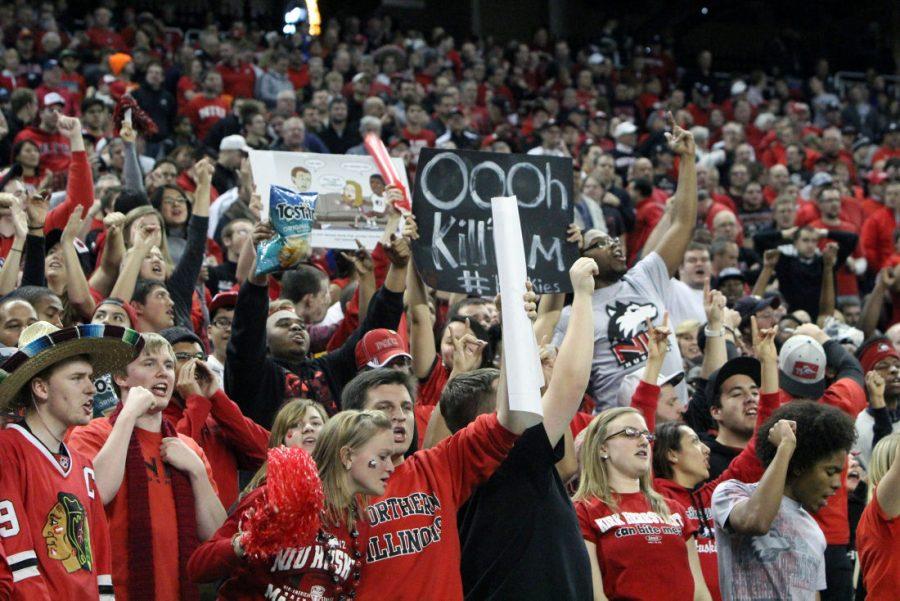 There's no reason you shouldn't be out and about this weekend, as there will be a number of events and activities:
Today
Poets, singers, spoken word artists and musicians are invited to Open Mic at 8 p.m. in the Holmes Student Center, College Grind. This event is free and open to all performers who are ready to express themsleves.
Friday
Grab your very best girlfriend and head over to The House Cafe, 263 E. Lincoln Highway, for its Drag Show at 8 p.m. The Drag show is $5 and will be hosted by Heather Crowder as she and the Queens bring a taste of the Quad Cities to Dekalb.
Join the Liberated Minds Organization and grab your flyest of pajama gear for a Pajama Juke Jam at 11 p.m. in the Campus Recreation Center. The Pajama Juke Jam will be hosted by Levels and College Retention, and pajamas are strongly advised for the event. Tickets are $4 and are available online at niutickets.com.
Saturday
Huskies, its the moment we've all been waiting for: the first football game of the semester is here. Head over to the Huskie Stadium in your NIU threads and support our football team as they duke it out with UNLV. The game starts at 6:30 p.m. at Huskie Stadium.
If big crowds aren't really your speed, starting at 3 p.m., you can head on over to Fatty's Pub and Grille, 1312 W. Lincoln Highway, and watch not only our very own Huskies play, but an entire days worth of college football games. This should be a night to remember — but as always — drink responsibly.