Rebuilding in Fairdale up to town's residents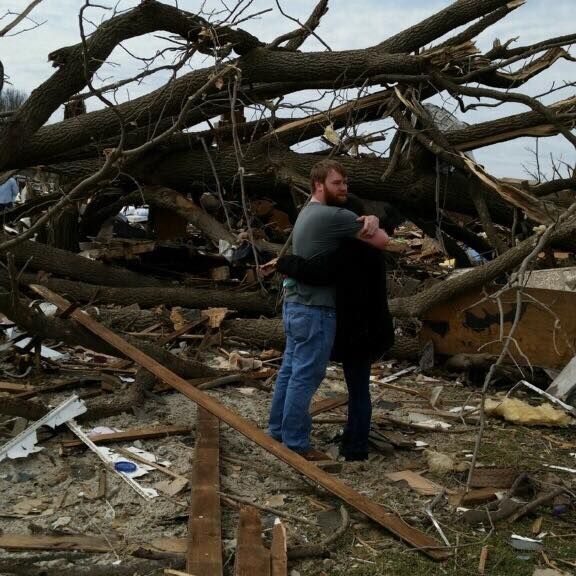 The future of Fairdale is uncertain as volunteers continue into their second week of cleanup.
A tornado that hit DeKalb County on April 9 — one of 11 across Illinois that day — left two dead, 22 injured and 34 homes destroyed. The cost of reconstruction will not be available until insurance adjustors are able to survey the damage, but rebuilding Fairdale will ultimately depend on the people who live in the unincorporated town, said Paul Miller, director of DeKalb County Planning, Zoning and Building.
"One of the question marks is will they rebuild or not," Miller said. "In some cases they will not, and that is driven by issues such as insurance."
Fairdale remains under restricted access until further notice and Route 72 is closed until early this week, according to a DeKalb County Sheriff's Office news release. More than 800 volunteers joined the cleanup effort Saturday.
The last northern Illinois town that was hit by a severe tornado was Plainfield on Aug. 28, 1990. The Plainfield tornado left 29 people dead, more than 350 injured and more than 470 homes destroyed, according to the National Weather Service.