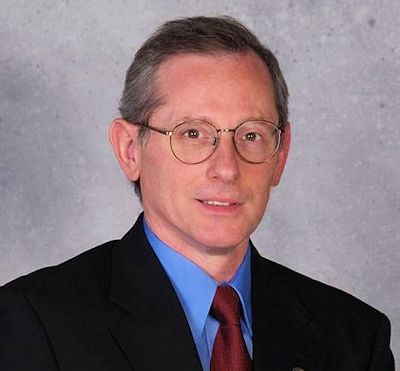 DeKalb County Board's livestreamed meetings may lead to other government meetings and functions being covered on the Web.
The livestreaming system can be used to broadcast emergency notifications and other messages for DeKalb County.
Donny Adams, DeKalb County information management office infrastructure technician, said the livestream has only been used for board meetings but has other capabilities.
"It can be used for government personnel to reach out to the public," Adams said. "We can take the [Web] cameras and a laptop to a mobile command center and stream elsewhere if they're part of the network."
The board also hopes to improve the audio quality of its livestreamed meetings. Adams said the biggest challenge of the livestream is capturing audio.
"We have to remind board members to speak directly into the microphone so that it can be clearly heard on our livestream," said Jeffery Metzger, DeKalb County Board chairman.
Adams said getting new microphones would improve the audio. Adams said other options are still being looked into.
The board started recording meetings for the Web last year to better communicate with citizens.
"We wanted to improve our transparency and allow more people the ability to watch our meetings and get as much information as they can," Metzger said.
Joan Berkes-Hanson, DeKalb County Information Management Office director, said the number of people tuning into the webcast has grown steadily since its launch last year.
"A large number of people watch than come out to the meetings," Berkes-Hanson said.
Adams said an average of 40 users watch the meetings live, and about 100 users view the archived meetings on the DeKalb County Board's website each month.
"Video of the meetings can be uploaded onto the website half an hour to an hour afterwards," Adams said.
Adams said the delay of the livestream on the computer is about 15 seconds, and about 40 seconds on a smartphone.
"We're pushing out two different streams at once," Adams said.
Adams said equipment for the livestream was already available, so the cost of the livestream is minimal. He said it costs $228 a year to host the videos on the website.