Trayvon Martin vigil planned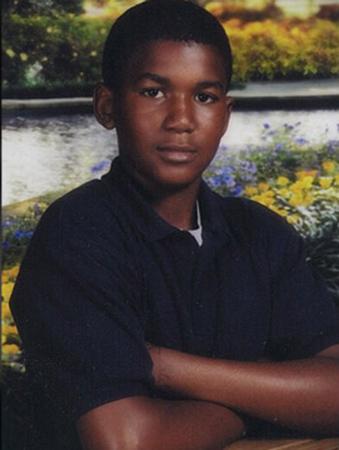 A vigil for Trayvon Martin will be held at 3 p.m. Friday in the MLK Commons.
Senior Farouk Olayiwola will speak at the event, as will Derrick Smith, the academic counselor at the Center for Black Studies.
Martin was a 17-year-old killed Feb. 26 while walking to his father's girlfriends's home, according to an article by The New York Times. George Zimmerman told police he shot Martin in self-defense, but Martin's parents and others have claimed Zimmerman profiled Martin based on his race.
At 5:45 p.m., after the vigil, those present will walk to DeKalb High School. Middle and high school students will talk and DeKalb 7th ward Alderwoman Monica O'Leary will close the event with a prayer.
Rev. Marland Brazier and Rev. Jerry Wright will also speak during the event.