DNA testing for Keller case to be completed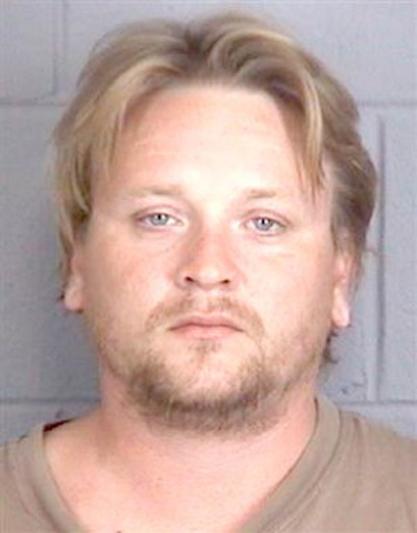 The DeKalb County State's Attorney's office expects DNA testing for the Antinette "Toni" Keller murder case to be completed within two to three weeks, said Clay Campbell, DeKalb County State's Attorney, at a hearing Tuesday.
Campbell said the Illinois State Police crime lab is currently preparing the paperwork to send results to the prosecution and defense.
William "Billy" Curl, 35, was charged on Oct. 29 with murder, arson, criminal sexual assault and the concealment of a homicidal death in connection with Keller's death. Curl was arrested on Oct. 26, 2010 in Louisiana and extradited to DeKalb County.
Curl's next scheduled court date is Dec. 6.