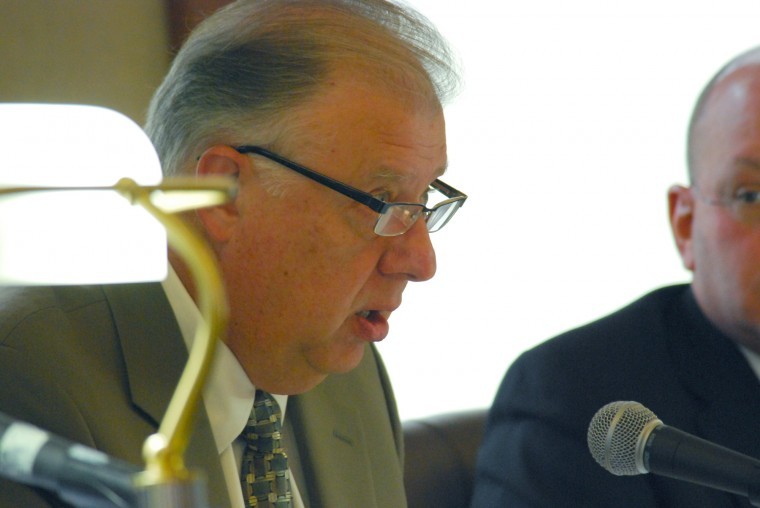 DeKALB | During the 2010-2011 school year so far, NIU experienced several instances of power failure and Internet disconnection across campus.
At a meeting Thursday morning, the Board of Trustees approved funding for measures that have helped or will help to prevent communication and power disruptions.
The board approved phase one of a four phase update of NIU's electrical infrastructure. Much of the campus electrical infrastructure was installed in the 1960s and has not been updated since. According to the Board of Trustees March 24 agenda booklet, many of the recent power failures across campus reflect the need for updating the "antiquated" electrical system. The four phases will occur over the next 10 years.
The board approved a budget not to exceed $2.875 million for phase one.
Also approved was an additional cost of $100,000 to NIU's network service for telephone and Internet.
In March 2010, management of the network system for NIU inbound and outbound calls was transferred from Frontier Communications to Verizon Business.
According to the agenda booklet, "performance issues" have required NIU to continue using the Frontier Communications system to "prevent disruption of essential communication services."
A prior amount of $240,000 was paid to Frontier Communications. The board approved the additional $100,000 Wednesday.