Isaacman's attorneys no-shows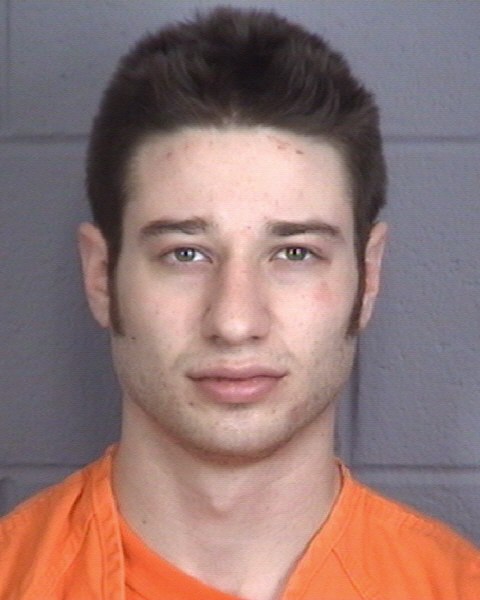 A hearing for Zachary Isaacman, the former NIU student convicted of shooting another student outside of an NIU dorm last year, was postponed Wednesday because his former attorneys were not present.
Isaacman had requested new attorneys in January after a filing a motion where he claimed the ineffectiveness of his counsel.
Isaacman stated his attorneys were difficult to contact and did not meet with him until the third day of the trial.
Both of the former attorneys, Michelle Gonzalez and John Paul Carroll failed to appear at Wednesday's hearing.
"I have not heard from them," said Stephanie Klein, the assistant state's attorney of DeKalb.
Klein said she was not sure what would happen if the attorneys fail to appear at the next hearing.
"The court could potentially find the attorneys in contempt," Klein said.
Isaacman was arrested on Feb. 19, 2010 for shooting victim, Brian Mulder, in the leg. Mulder was shot outside Stevenson North after denying Isaacman access to the building. Isaacman testified that he shot Mulder out of self-defense because Mulder had knife.
A jury, however, found Isaacman guilty of aggravated battery with a firearm and aggravated unlawful use of a weapon on Dec. 17, 2010.
Klein said that in Illinois, the penalty could range anywhere from six to 30 years in prison.
Klein said he next hearing on Isaacman's motion for a new trial is set for 2:30 p.m. on March 3, along with a potential sentencing.