Census Day: How students should fill out the census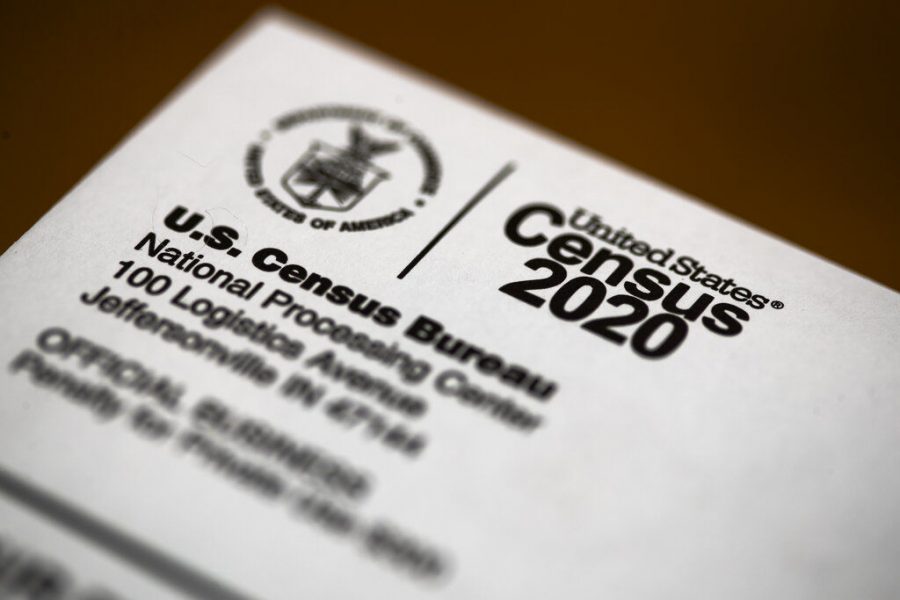 DeKALB — Census Day is observed nationwide to serve as a reminder for residents to take part in the decennial population count.
Census Day is also used as a reference date for people filling out their forms who are asked to report where they live as of April 1. However, NIU students should fill out the Census based on where they were living prior to spring break.
Residents started to receive their Census forms through the mail since March 12 and have until Aug. 14 to fill out their forms. People can respond by mail, phone or online at my2020census.gov.
Students that live off-campus should still be counted at their address by their college, even if they are temporarily returning home, according to the Census Bureau website. Those who lived or are living on-campus don't need to respond to the Census because they will be counted through the university as if they still lived in the residence halls.
One person per household should fill out the form. The questions for each person will include name, relationship to the person filling it out, sex, age, date of birth, race and whether each person is of Hispanic descent.
The questionnaire won't ask for a person's Social Security Number, bank account information, political party affiliation, religion or citizenship status.
The Census ultimately determines the number of seats each state will have in the U.S. House of Representatives and is also used to determine the distribution of federal funds to local communities.