UPDATE: Two NIU students test positive for COVID-19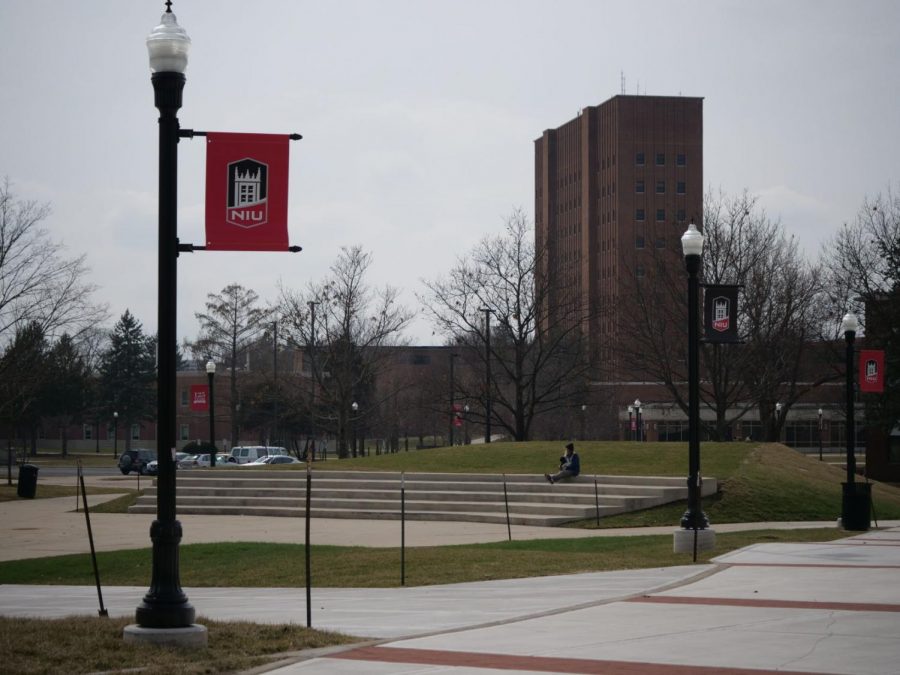 DeKALB — Two NIU students and one DeKalb County resident have tested positive for coronavirus.
One of the students is a resident of DeKalb County, which brings the county's COVID-19 case count up to three.
Both students are self-isolating, an email from NIU President Lisa Freeman states. One of the students was last on campus March 16 in Montgomery Hall. The other was last on campus March 3, but traveled with a small group of NIU students recently, according to the email.
Public health officials are tracking the students' close contacts as part of their investigation.
Illinois has 1,865 COVID-19 cases and 19 deaths, with a total of 14,209 persons tested, according to the Illinois Department of Public Health.
Students who are experiencing symptoms and are on campus should call student health services at 815-753-1311.
Individuals who think they may have COVID-19 or have had contact with someone diagnosed or under evaluation are advised to stay home and call their healthcare provider, according to the news release.
---
Correction: The original version of the story implied that both students were residents of DeKalb County. The story has been corrected to say that only one of the students are from the county.