County health department logs fourth COVID-19 case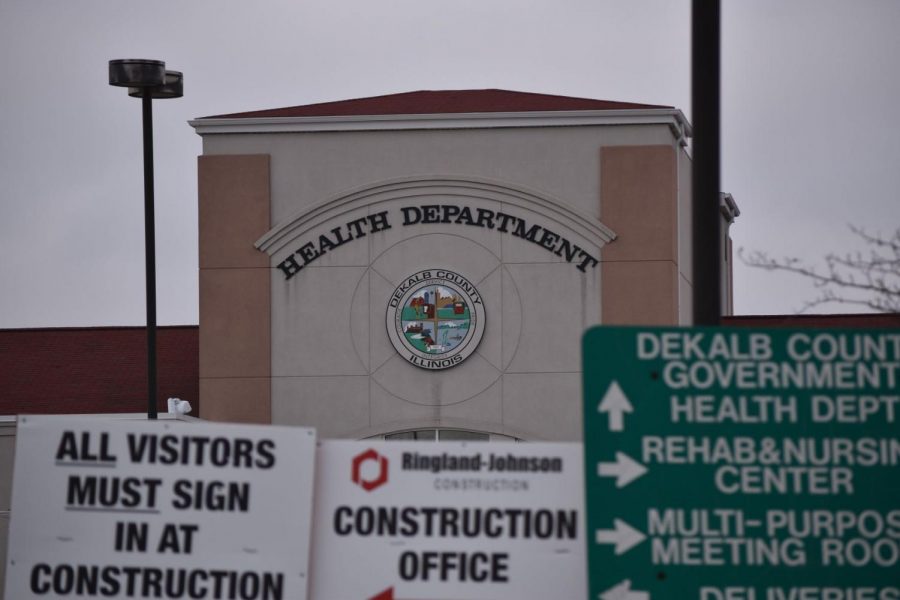 DeKALB — Another positive coronavirus case has been identified in DeKalb County, bringing the county's total up to four.
The individual who tested positive for COVID-19 is an adult in their 30s.
Illinois has 2,538 COVID-19 cases and 26 deaths, with a total of 16,631 persons tested, according to the Illinois Department of Public Health.
Individuals who think they may have COVID-19 or have had contact with someone diagnosed or under evaluation are advised to stay home and call their healthcare provider, according to the news release.
The DeKalb County Health Department has set up a newsletter for county residents with updated COVID-19 information. Residents can sign up online.