NIU gymnastics cancels summer camp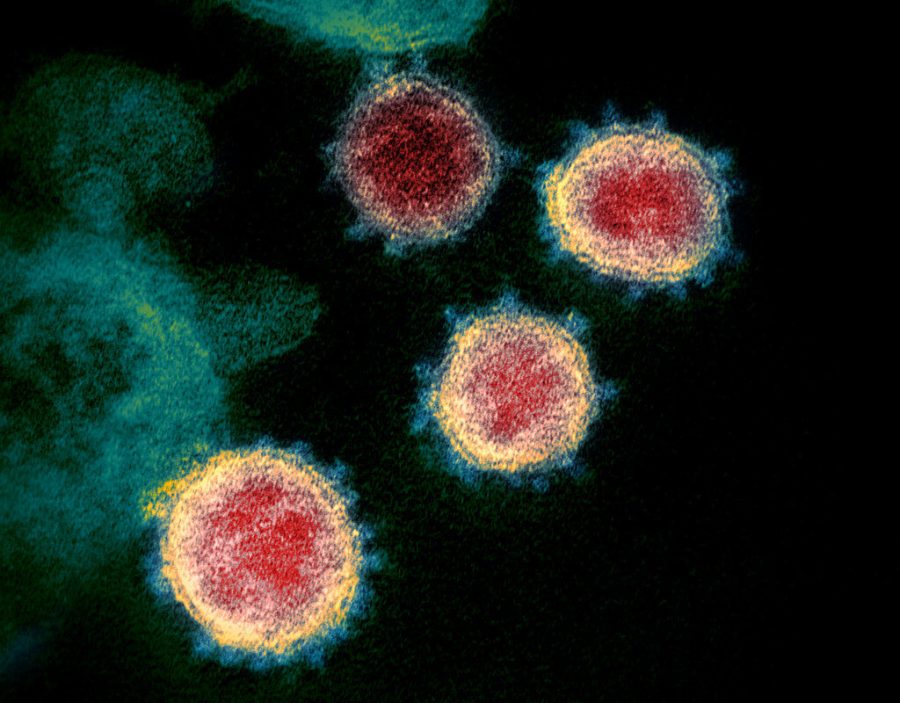 DeKalb — NIU gymnastics announced the cancelation of its annual summer camp Thursday afternoon.
The team broke the news on its Instagram account, referencing the current COVID-19 pandemic as the cause for cancellation.
"Due to the uncertain times, we have decided to cancel the NIU gymnastics camp," NIU gymnastics said on its graphic. "We Are planning to have the camp at a later date. Stay safe!"
The camp was originally scheduled for Aug.t 1 through Aug. 2, at the Huskie Stadium gymnastics rooms. The camp is intended for girls age 8 through high school senior status, according to the camp's registration website.
This is a developing story.