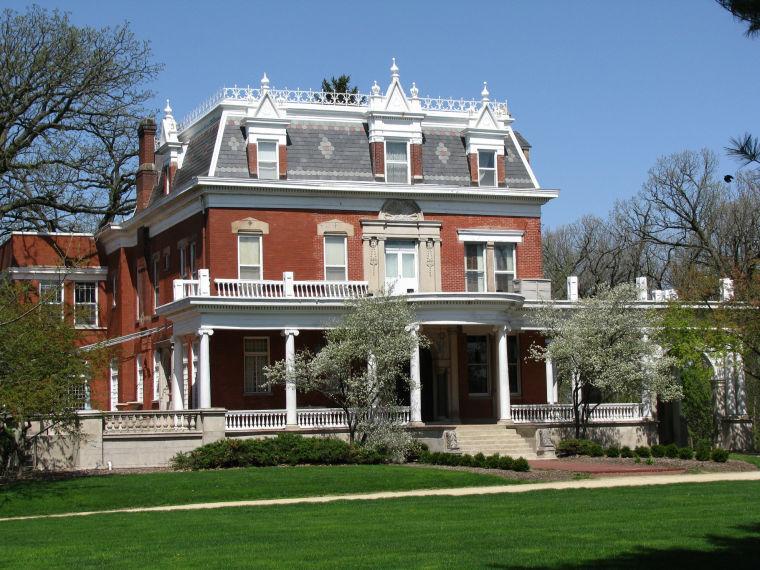 Norther Star Staff
DeKALB — The Music at the Mansion-Music Under the Stars outdoor concert was canceled for Wednesday due to weather conditions, according to a Wednesday email from Michael Embrey, Music at the Mansion producer. 
The event will be rescheduled for 6 p.m. Sept. 23 at the Ellwood House Mansion, 420 Linden Place. Tickets from Wednesday's concert will be honored on Sept. 23. Those who cannot attend the rescheduled date are being asked to call 815-756-4609. 
Attendees are asked to bring a lawn chair, as the concert will be held on the front lawn of the Ellwood House Mansion.
The event is free and open to the public, however, there is a suggested donation per household, according to the DeKalb Park District website. Tickets must be reserved in  advance due to limited availability. No tickets will be sold at the event. Parking is limited at the Ellwood House, but additional parking is available at the First Congregational United Church of Christ at 615 N. First Street.
The concert will feature the Elderly Brother Band.