Council to hold public hearing on special service area Monday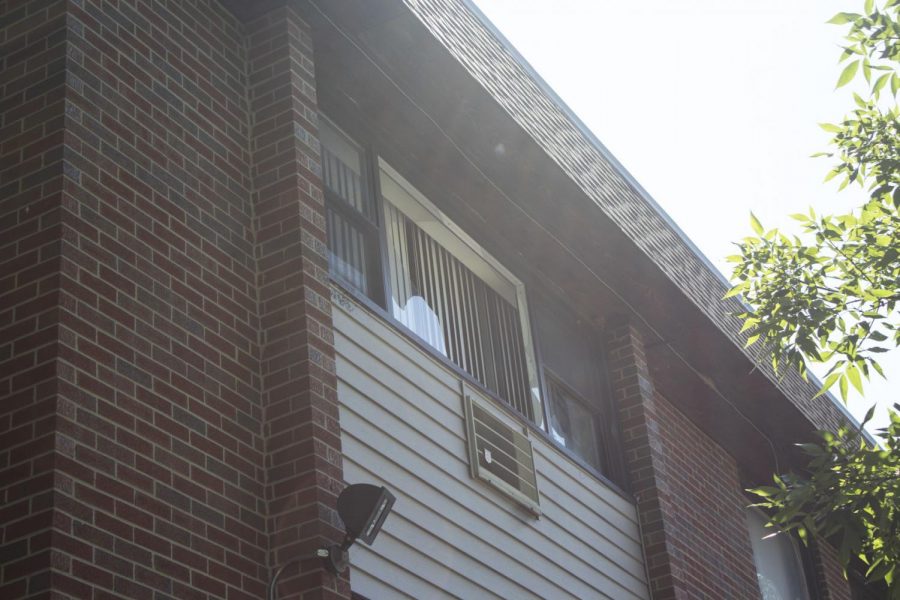 DeKALB — Following numerous disorderly house citations for Hunter Properties, a public hearing for a special service area for Hunter Ridgebrook Properties will be held at Monday's city council meeting. 
DeKalb residents will have a chance to voice their opinions about the special service area being proposed at 6 p.m. Monday at the DeKalb Public Library, 309 Oak St., in the Yusunas Meeting Room. Residents can also participate virtually via Zoom with the link provided on the agenda. 
The proposed special service area stems from a settlement agreement between the City of DeKalb and Hunter Properties for numerous house citations in the past few years at Hunter Ridgebrook Properties, 808 Ridge Drive. 
A special service area allows local governments to tax for and deliver services to a certain geographic area. In this case, the special service area would improve the public safety and security improvements for residents in the housing complex, according to the Oct. 12 city council agenda. 
The special service area would also provide for the construction and maintenance of the proposed park at 912 Edgebrook Drive, once the building is demolished, according to the agenda. 
The proposal for a special service area follows a series of 483 code violations for Hunter Properties since 2017 for broken smoke and carbon monoxide detectors, bed bug infestations, security failures and more, according to an August 2019 Northern Star article. 
A fire in July 2019 at Hunter Ridgebrook Properties displaced two students, according to a July 2019 Northern Star article. Multiple cases of suspected arson were also reported at buildings owned by Hunter Properties. One case displaced 140 tenants and another displaced 14 families, according to the article. 
City council to discuss pay cuts
Council members will discuss an ordinance for a potential 5% reduction in the annual compensation of DeKalb's elected officials after the April 2021 election at Monday's meeting. 
Second Ward Alderperson Bill Finucane and Third Ward Alderperson Tracy Smith suggested the council consider the 5% decrease for the mayor, council members and city clerk, according to the agenda. The reduction in annual compensation is in the "best interests of the city's welfare," according to the agenda. 
The mayor of DeKalb is currently paid $22,500, council members are paid $5,400 and the city clerk is paid $8,000, according to the Fiscal Year 2020 city budget.