Today is the last day to complete the 2020 Census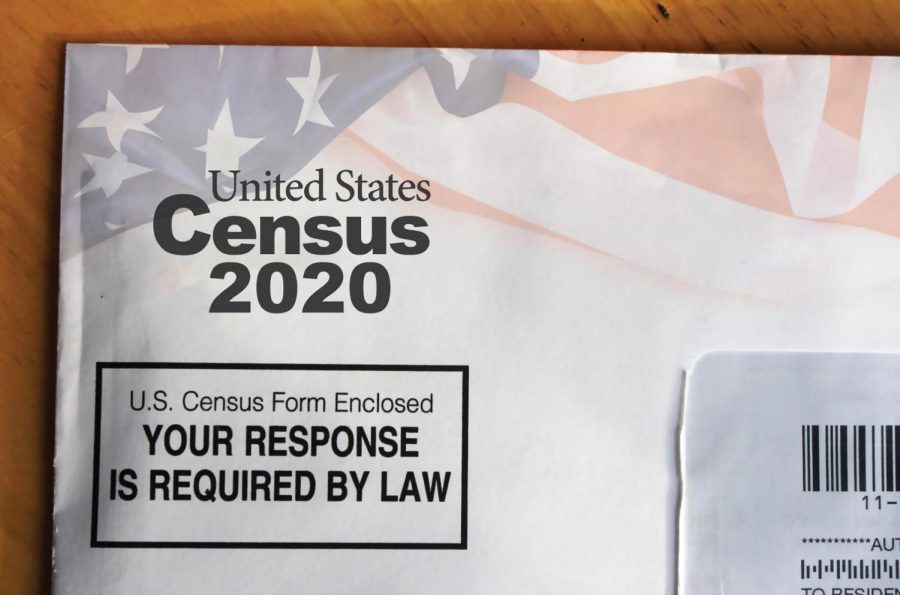 DeKALB — Thursday is the last day to fill out the census. Residents can respond by mail, phone or online at 2020census.gov.
Despite efforts to extend the deadline to the end of the month, the U.S. Supreme Court reversed a lower court's order Tuesday. 
Sherrie Taylor, senior research specialist for the Center for Governmental Studies and interim lead of the State Data Center in Illinois, said students who lived on campus or would have if it were not for the pandemic, will be counted by the university. 
Students who lived off-campus will need to fill out the census form for the address you would have been living at, including any roommates, as of April 1st if the pandemic did not occur, Taylor said. 
"Students are difficult to count only because they move a lot," Taylor said. "They have roommates and the myth that's out there seems to be that they don't need to get counted and we can't say it enough that that's not true, they all need to get counted." 
If you moved after April 1, you don't need to fill out a new census form, Taylor said.
As of Oct. 13, DeKalb has an 80.3% self-response rate, according to census self-response data.
Taylor said the self-response rates are much lower around the NIU campus, the north and west sides are approximately 50% self-response while the southern area is approximately 37.5%. 
"It's really important that we get everybody's count for things like social services, for any kind of education services, daycares and basically any kind of grant that is applied for requires population numbers," Taylor said. 
The census ultimately determines the number of seats each state will have in the U.S. House of Representatives and is also used to determine the distribution of federal funds to local communities.
The questions for each person will include name, relationship to the person filling it out, sex, age, date of birth, race and whether each person is of Hispanic descent.
The questionnaire won't ask for a person's Social Security Number, bank account information, political party affiliation, religion or citizenship status.