Weekly events: Week of Nov. 23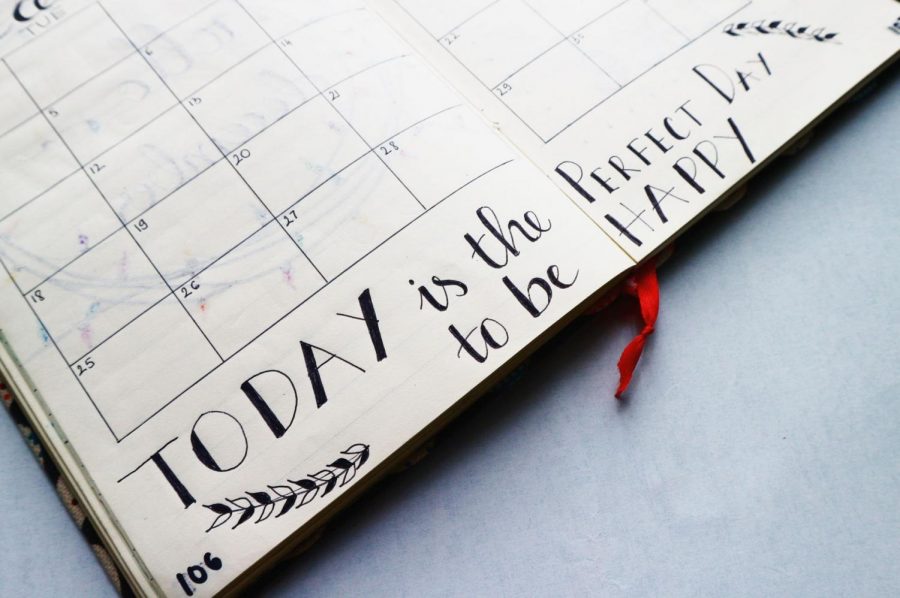 Monday
Tuesday
Dean of Students Virtual Open Office Hours

: The Dean of Students Kelly Wesener Michael will host her last office hours for the semester at 1 p.m. Sign-up is required. Contact Meg Junk at

mjunk@niu.edu

for more information. 

Finding Forward

: This 4-session virtual workshop is for students who want to boost their resilience to respond to life demands, COVID-19 transitions and painful emotions in helpful ways. Contact Giselle Navarro at gnavarro5@niu.edu for more information. 

Tea Tuesdays with Dean Hill

: Law students are invited to an informal meeting will Dean Hill at 4:30 p.m. Contact Melody Mitchell at mmitchell@niu.edu for more information. 
Wednesday
Thursday
Friday