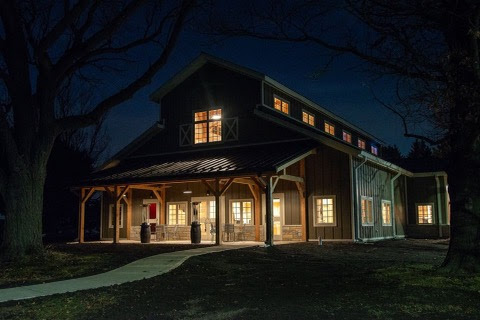 Courtesy of Nick Nagele
DeKALB – On Oct. 17, distillery Whiskey Acres will host and partner with Tinez Tacos to bring an event filled with music, food and fun. 
There will be a live performance by Tyler Krienitz, a Chicago-based singer-songwriter whose music can best be described as traditional yet still progressive, drawing upon influences from the likes of Bob Dylan and more. 
Tinez Tacos, a local restaurant specializing in Mexican cuisine, will be providing a food truck for the venue.
 "We love supporting local; they've been a big part of our food truck calendar here at the distillery and have excellent, excellent food, and we always look forward to having them here," said Jamie Walter, co-founder of Whiskey Acres.
The event is open to those of all ages, however, guests need to be 21+ if they intend on enjoying alcoholic beverages. There will be non-alcoholic beverages available as well, Walter said.
This is just one of many events held every day of every weekend at the distillery, and to learn more about Whiskey Acres distillery or any other upcoming events, visit their website.