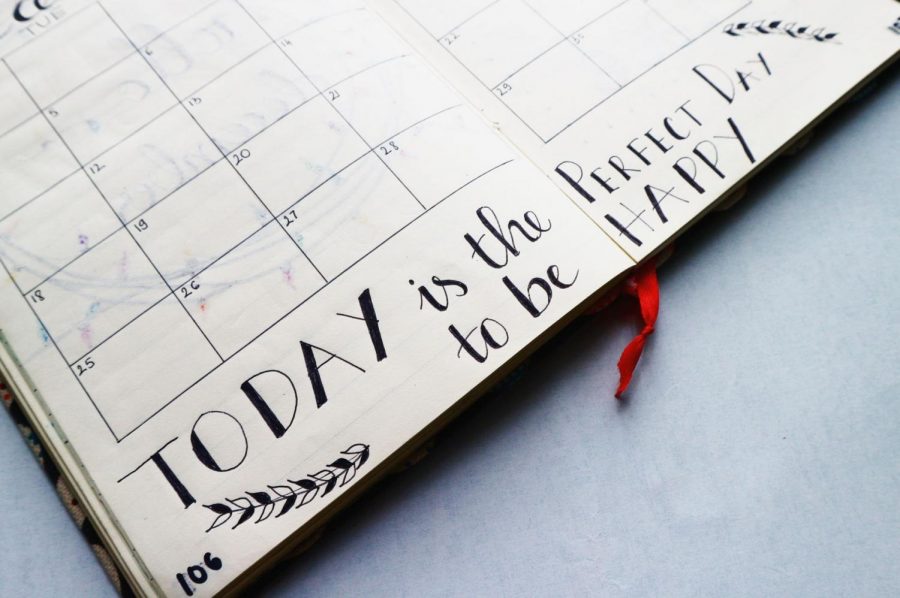 Getty Images
Monday
NIUCG Winter Plant Sale: Support scholarships for student interns by purchasing a winter planter bowl from NIU Communiversity Gardens. Students can choose from three different options or grab one of each. The cost is $20 per planter. Pick up your order between 9 a.m. and 2 p.m. at the NIU Greenhouse, 213 Montgomery Hall Monday. Reach out to set up an appointment or ask questions to niucg@niu.edu. Register on myrec.niu.edu.
Destress Tabling for Finals: Come destress during finals week at the CAB table at 11 a.m. in DuSable Hall, Lobby.
Finals Late Night Breakfast: Start finals week off right with a late night breakfast hosted by Neptune Dining. The meal is open to all meal plan holders. This event will be at 9 p.m. in Neptune Dining.
Tuesday
Third Thursday Karaoke @ Club 1895: Come out for a special finals version of Third Thursday Karaoke at 7 p.m. at the Holmes Student Center, Club 1895 – Lower Den.
Wednesday
Period project at NIU: Learn more about the Period Project at NIU and how students can get involved. They will be accepting donations of tampons and pads from 1 to 3 p.m. in Dusable Hall.
Wednesday Night Wisdom: Using digital marketing to build your brand: NIU Alumni, Darryl Postelnick and Digital Marketing faculty Mya Pronschinske Groza and Elina Tang for a conversation on brand building through digital marketing from 6 to 7:30 p.m. Postelnick has a cooking show on Instagram and TikTok with 2 million followers. He wants to make a finals week TikTok using students' suggestions. This virtual event requires registration.
Thursday 
Rush Education and Career Hub (REACH) Information Session: The REACH team would like to invite students to attend an information session to learn more about the internship opportunities offered at Rush. They will also be providing students with support in completing applications during upcoming application assistance workshops. This informative session will be 4 to 5 p.m. For more information, email reachcollegeprograms@rush.edu.
Friday
New Civics and the Impact of Globalization: This workshop explores the ingredients and impact of globalization in local communities and regions. Participants will be able to explore the demographic, development and economic factors that will determine the competitive advantage of local places in an increasingly global world. The event is 9 a.m. to 12 p.m. and requires registration. 
DeKalb County Health Department COVID-19 Booster Vaccine Clinic: The DeKalb County Health Department will be holding a COVID-19 Booster Vaccine Clinic from 11 a.m. to 5 p.m. Registration is required as they will not be accepting walk-ins.