Surrogacy is a necessary option for couples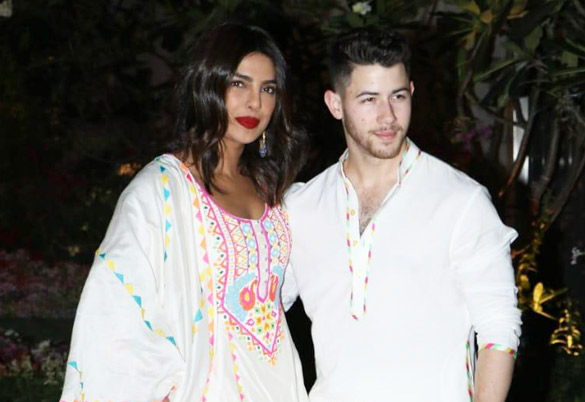 Having a child is not an easy choice. Surrogacy can be a riskier, more stigmatized choice. 
Surrogacy is described as an arrangement in which a woman bears a child for another woman who is unable to do so herself. Unlike typical pregnancies, surrogacies seem to have a stigma or an air of mystery surrounding them.
The truth is that surrogacy is not mysterious or shameful. It's simply another way for many couples to have a child. Instead of being stigmatized and debated, it should be normalized. 
There are two basic types of surrogacy, one of which all surrogate mothers will go through. 
First, there are gestational surrogacies, which are more common. Gestational surrogacies involve a surrogate who is genetically unrelated to the couple who wants to have a child. 
Traditional surrogacy is a process in which the surrogate mother's own egg is fertilized by the intended father's sperm, a donor or an IVF. In this case, the surrogate mother is also the child's biological mother. 
The operative word here is mother. A child may have a surrogate mother and a mother who raises them. However, many infertile mothers are subject to hatred and prejudice because they did not carry their children.
It's not uncommon for women to be infertile, and it's nothing to be ashamed of, either. 
According to the Center for Disease Control and Prevention, about 20% of women aged 15 to 49 who have not yet had a child are infertile. For many couples, surrogacy is a solution to the harrowing inability to conceive. 
Surrogacy can also help LGBTQ+ couples have a biological child. 
However, surrogacy is still unnecessarily controversial. 
Like any pregnancy, there can be health risks and complications with surrogacy, including the usual symptoms of nausea and weight gain. There can also be more serious side effects, including damage to reproductive organs. However, cases of serious side effects are relatively low. 
Besides health risks, ethical concerns also make surrogate pregnancies controversial. Some say that surrogacy is akin to "baby selling" or that, due to the (literal) labor involved, surrogates are performing a service for a couple, whether they are paid or not.  
Both of these issues ignore the fact that surrogates and all associated parties are usually required to sign a contract in order to start the surrogacy process. In other words, they know what they're getting into.
Despite all the myths and stigmas, at the end of the day, surrogacy is just pregnancy. It's a way for couples to have children when they cannot conceive one themselves. 
Instead of subjecting new mothers to vitriol because they could not carry their child, we should celebrate the new life that surrogacy allows couples to experience.