Managing editor contemplates self growth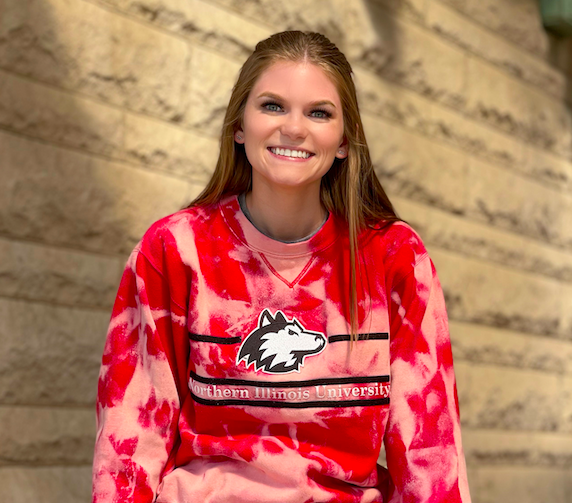 While I've learned a lot at the Star, the biggest lesson that I've taken away from my experience is to believe in myself. 
As a journalism major, I considered applying to the Star many times, but I always thought that I wouldn't be good enough. 
Thanks to a LinkedIn message from the former editor-in-chief Wes Sanderson, I finally took a leap of faith and joined the Star as an incoming fourth-year student. 
When I joined this organization, I never imagined that leaving would make me so emotional, because I didn't ever plan to get as involved as I did. 
My time at the Star has been anything but traditional. In one academic year, I've served as a member of the engagement team, opinion editor, managing editor and for the last two weeks of the semester, acting editor-in-chief. 
Our advisers Shelley Hendricks and Maria Krull, along with former editor-in-chief Wes Sanderson, saw potential in me that I hardly saw in myself. I wouldn't be half the journalist I am today without them pushing me out of my comfort zone.
Thank you to the columnists of Fall 2021 for welcoming me into my first leadership role. In April, I took over the opinion section again, and it's been bittersweet to end my time at the Star with the people that were there at the beginning.
To Jordan Radloff, Kurt Bitting, Wes Sanderson, Madelaine Vikse, Abigail Lamoreaux, Elisa Reamer and Skyler Kisellus, I enjoyed all the time spent in and out of the office with all of you. It's ironic that I met some of the best people at NIU during my last year here. 
Lastly, thank you to my friends, family and boyfriend for cheering me on, even if it meant most of my time was spent at the Star. Thank you for always believing in me, reading my content and giving me the support that I needed to succeed. 
I believe that everything happens for a reason, but if I could tell the first-year version of me to apply to the Star, I would. Most of a student's time at college is spent trying to find somewhere they feel like they belong. For me, that place was the Star. 
Regardless, the time I've spent at the Star, in any position, has meant the world to me. 
What started as a volunteer position creating social media posts turned into so much more and I'll always be grateful for the LinkedIn message that started it all.