Board approves $600,000 settlement in Jackson case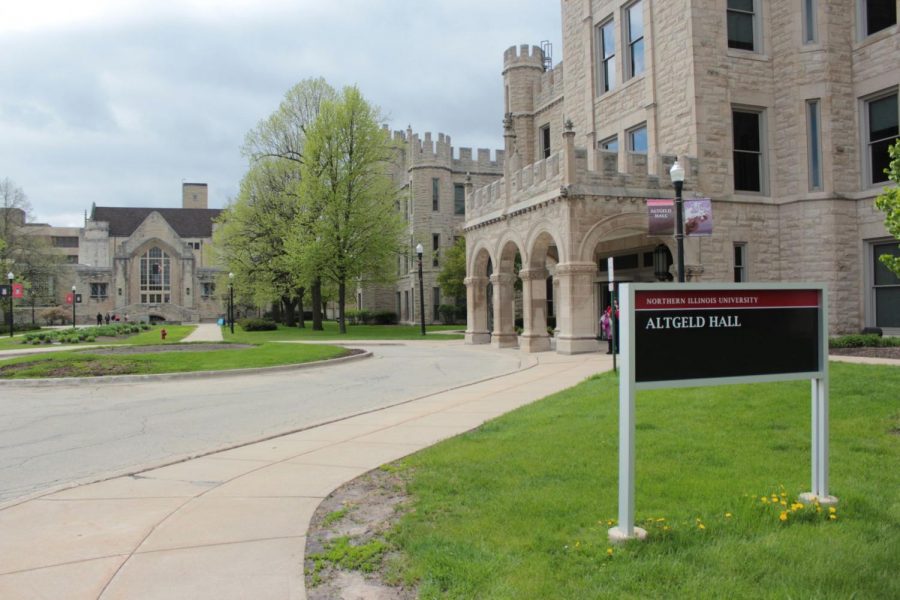 DeKALB — The Board of Trustees agreed to a $600,000 settlement with former NIU controller Keith Jackson after a four-year lawsuit.
The settlement includes dismissing all claims brought against NIU and the individually named defendants — former NIU president Doug Baker and former interim chief financial officer Nancy Suttenfield, according to the May 9 Board of Trustees special meeting agenda. The $600,000 will be paid out by the University's insurance carrier.
Upon final negotiations of the written agreement, each of the parties involved will file to dismiss the litigation, according to the agenda. The case will advance to a telephonic status hearing at 9 a.m. May 23, according to court documents.
In 2016, former NIU Police Chief Don Grady settled with the Board of Trustees for $1 million. Grady was fired in 2013 because of an alleged mishandling of a sexual assault case by the NIU police department. The officer involved in the case was declared not guilty.
The settlement is not an admission of guilt for any of the parties involved, according to the agenda. The board decided in favor of a settlement to avoid the costs of a trial, inconveniencing university employees who are defendants or potential participants and disrupting university operations.
Jackson served as university controller from October 1999 to May 2014. He was placed on involuntary administrative leave, and his annual appointment was not renewed in February 2016.
Jackson brought the lawsuit against NIU, Baker and Suttenfield in October 2015, alleging the defendants denied him substantive and procedural due process by placing him on involuntary administrative leave, publicized implications that Jackson was engaged in a felony, threatened to terminate him for cause, failed to process his grievances and terminated him, all causing substantial adverse economic effect on Jackson.
NIU had no further comment than what was on the agenda.
Jackson's attorney could not be immediately reached for request.
{{tncms-inline content="<ul> <li>Dr. Beth Fisher Ingram was appointed executive vice president and provost, replacing Acting Provost Chris McCord.</li> <li>A formal naming policy for NIU facilities was approved, applying to all future naming processes.</li> <li>The University Policy Librarian Dr. Rebecca Hunt gave an update on the Policy Library, launched April 9, 2019.</li> </ul>" id="97581729-3a6c-4482-b770-f70dabd2fa47″ style-type="refer" title="More Board news" type="relcontent"}}