State's Attorney's Office files for double homicide suspect to be held without bail
DeKALB — The DeKalb Police Department has made an arrest in connection with the 2016 unsolved double homicide of a Sycamore mother and her son.
Jonathan Hurst was arrested Monday by the DeKalb County Sheriff's Office, according to a news release provided Tuesday at a news conference.
Assistant State's Attorney Stephanie Klein has filed a petition with the court for Hurst to be
held without bail pending his trial.
Hurst, formerly of Chicago and currently residing in Cincinnati, Ohio, has no known ties to the Sycamore or DeKalb area, police said at the conference. He has no criminal record, and police said there is no known motive at this time.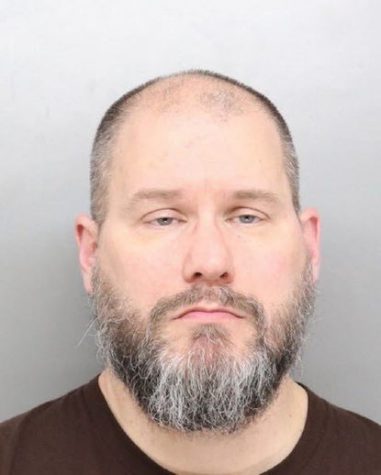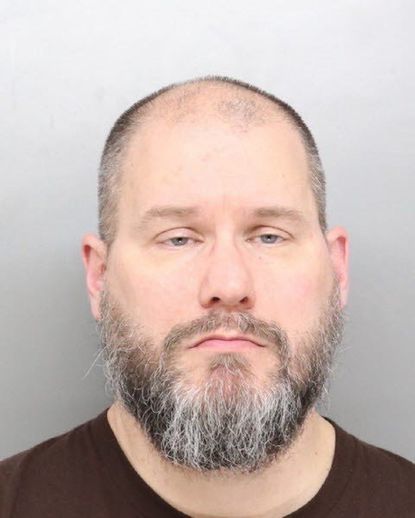 Hurst is being held at the Hamilton County Jail, awaiting extradition to Illinois where he will face two counts of first degree murder for the killings of Patricia Wilson and her son, Robert Wilson.
"This case has been like a roller coaster," DeKalb County Sheriff's Office Chief Deputy Andy Sullivan said. "You think you're coming close to a conclusion at one point, and that lead fizzles out."
On Aug. 15, 2016 police responded to a call at the Wilson residence where they found Patricia and Robert deceased. The two had suffered blunt force trauma. It was determined that the homicide had occurred the previous day, Aug. 14, 2016.
Sullivan said the investigation was never considered a cold case. He said when the case came back from the Major Case Squad, it was assigned to a DeKalb detective. As leads came in, the main detective remained on the case, he said.
During the course of its investigation, the DeKalb County Sheriff's Office worked with the DeKalb County Major Case Squad and the Illinois State Crime Lab as well as a private laboratory, Parabon NanoLabs Inc., to examine the evidence collected at the scene. More than 1,300 leads had been developed and followed up on by the office during the course of the four-year investigation.
Police were able to eliminate a number of suspects based on a DNA profile created from physical evidence collected at the scene. Parabon then used the DNA profile to create three snapshot composites representing scientific approximations of appearance of the suspect.
"We [first did] DNA phenotyping, and then we did genetic genealogy," Parabon Vice President Paula Armentrout said. "It's my understanding that it was genetic genealogy that really gave them the break in the case that they needed."
From the composites, detectives continued to work with Parabon to create a family tree which led to the arrest of Hurst.
Cell phone records and additional evidence place Hurst in the area the day of the murders, according to the release.
Hurst was arrested just after 4 p.m. Monday in Cincinnati with assistance from the Cincinnati Police Department. Police said he was taken into custody without incident.
"If convicted of both of these counts, Hurst faces a mandatory life sentence for his actions," DeKalb County State's Attorney Rick Amato said.
This story was last updated 4:54 p.m. Tuesday to include the following information: "Assistant State's Attorney Stephanie Klein has filed a petition with the court for Hurst to be held without bail pending his trial."