State budget includes 5% increase for university operations, possible capital projects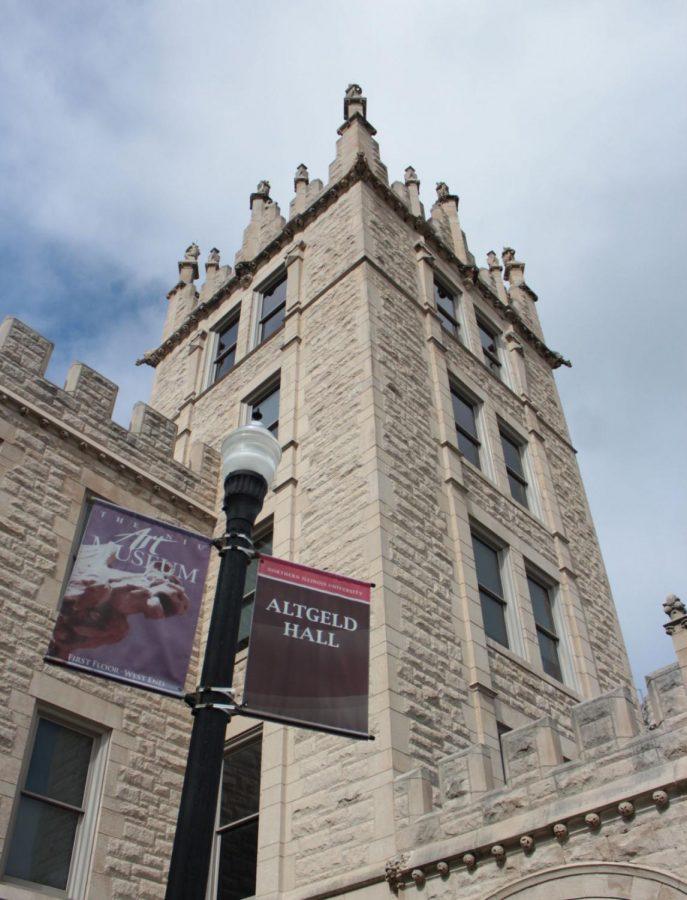 The state budget allocates an operating budget of $87.8 million to NIU for fiscal year 2020, a 5% increase from fiscal year 19's $83.7 million allocation. The budget also includes appropriations on top of the operating budget for long-term projects, such as deferred maintenance and a new facility.
The Board of Trustees voted to approve the budget June 13. NIU's new budget goes into effect July 1.
An email sent June 3 from President Lisa Freeman to faculty and staff lays out where the capital and scholarship funding will go.
Capital
The capital budget appropriates money, but funds are not yet released. The state expects to fund capital projects with taxes on pending gaming expansion, which has not gone into effect yet.
Freeman's Chief of Staff Matt Streb said NIU will have a presence in Springfield to promote the university as taxes accumulate and capital projects are prioritized.
About $77 million will be used for construction of a health informatics and technology center over "multiple years."
Streb said the center will be interdisciplinary, bringing nursing, physical therapy and other health-related degree programs together. It's still several years away, as the $3.1 million to plan and design the building have not been released yet, he said.
$53 million will be used for facility improvements. The state capital budget book estimates public universities and community colleges have a $6.7 billion need for capital projects. The email says the investment comes after NIU has gone two decades without state funding for deferred maintenance.
$10.7 million will be re-appropriated from last fiscal year, including $3.1 million for planning and designing the new health informatics and technology center.
The emails says NIU anticipates $15 million for the Northern Illinois Center for Community Sustainability, a planned research center in partnership with the University of Illinois. The funds come from a reappropriation of $500 million from the Discovery Partner's Institute.
Scholarship
The MAP grants will receive an increase of $50 million, bringing total MAP funding up to $451 million total. The email says this is a start to closing the gap between MAP-eligible students and MAP-receiving students, currently at nearly 50% MAP-eligible to 40% MAP-receiving students.
The AIM High scholarship will be renewed with $25 million for the fall 2019 cohort, and $10 million will go to the fall 2020 cohort.
Comparative
NIU, along with comparable state universities like ISU and Northeastern, received a 5% increase from fiscal year 2019. ISU will receive a $69.7 million operating budget, and Northeastern will be receiving a $35.5 million operating budget.
NIU and Northeastern have seen enrollment drop about 30% since 2008, according to Illinois Board of Higher Education data. ISU is one of four state universities to see enrollment increase since 2008, with a 0.2% increase.