Chicago PD officer who shot and killed NIU student not fired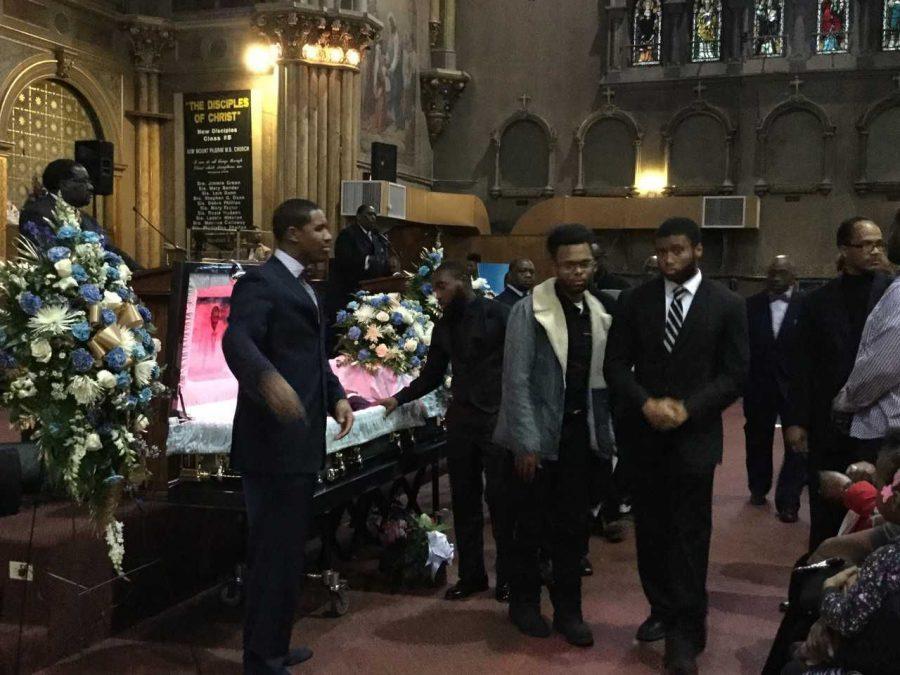 DeKALB — Eddie Johnson, Chicago Police Department Superintendent, rejected recommendations to fire the officer who shot and killed an NIU student in 2015.
Robert Rialmo, a Chicago Police Department officer, was deemed to have used unreasonable force by the Civilian Office of Police Accountability in the Dec. 26 shooting death of then-NIU student Quintonio LeGrier, 19, and Bettie Jones, 55. Johnson said the Chicago Police Department found Rialmo had acted within department policy.
"The department does not concur with the recommended findings or penalty for Officer Robert Rialmo," Johnson wrote in a letter March 22, according to a March 29 ABC Chicago report. "Based on all of the evidence presented in the this case, it is clear that Officer Rialmo's actions were justified and within department policy."
Rialmo and other Chicago Police Department officers responded to a domestic dispute at an apartment on Chicago's west side Dec. 26, 2015. LeGrier, who reportedly had a baseball bat in hand, was shot several times by Rialmo. Jones, who directed police to the second floor before LeGrier went to the front door of the apartment building, was killed by a stray bullet.
Lawyers for LeGrier's and Jones' estates questioned Chicago Mayor Rahm Emanuel about his knowledge on the city's handling of the Chicago Police Department's investigation into the death during a March 29 deposition.
Attorney Basileios Foutris, who is representing the LeGrier and Jones estate, said the city tried to prevent the mayor from giving statements to the court, but it has a huge impact on the case.
"He's a facts witness," Foutris said. "He interjected himself into this case. He has information about this case, and we will find out what he does know."
While the deposition was confidential, not allowing either side to disclose information on the deposition to the public, Foutris said he believes the deposition is historical because it's the first time a Chicago mayor has had to give a deposition in a civil rights case.
Foutris is seeking a sanction against the city because a lawyer representing the city asked LeGrier's mother Janet Cooksey if she engaged in prostitution with LeGrier's father, according to a March 2 Chicago Tribune article.
Fourtris said the city's questioning was unwarranted.
"It was really beyond the pale" Foutris said. "Not something that should have happened. That's why we asked the court to sanction the city for it."