Shots fired into crowd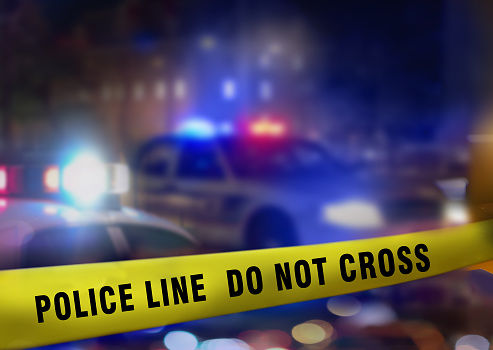 DeKALB | DeKalb and NIU Police Department officials are investigating an incident in which shots were fired into a crowd Sunday evening at the 800 block of Russell Road.
Police responded to the scene at about 8:20 p.m., where a suspect allegedly fired several rounds into the crowd and then fled the area southbound on Russell Road in a white Lincoln Town Car with damage to the passenger side, according to a Oct. 8 Safety Bulletin. It is unclear whether any injuries resulted from the incident.
Three suspects were involved in the incident. The first is described as a light-skinned male who is 5 foot 7 inches to 5 foot 8 inches tall, approximately 300 pounds wearing a blue Chicago Bears hooded sweatshirt, and the second and third are described as a light-skinned males both wearing a hooded sweatshirt.