Mason jar pencil holder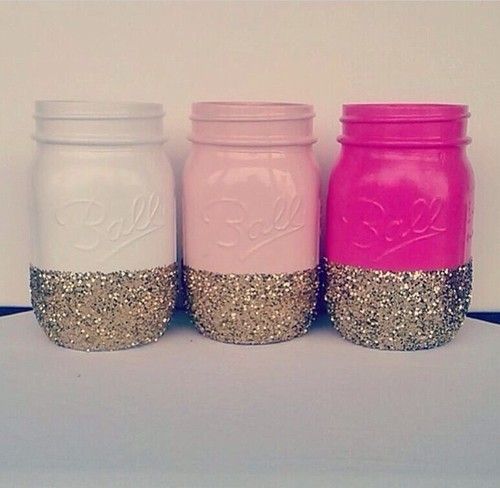 Everyone loves a good DIY to add a personal touch to their dorm room, and with these simple steps, students can create their own, unique pencil holder.
Supplies
• Two standard size mason jars
• acrylic paint
• craft glitter
• white glue
• paintbrushes
• hairspray
1. Gather two standard size mason jars.
2. Using acrylic paint, coat the outside of the mason jar.
3. Take a different color on a smaller brush and add small details such as flowers, zig-zags or swirls. Set the jar off to the side to dry.
4. Remove the top of the second jar and coat the inside with white glue.
5. Without letting the glue dry, pour craft glitter of any shade into the jar.
6. Place the lid back on the jar and roll the glitter around all sides of the jar.
7. Spray the inside of the second jar with hairspray to help the glitter stick.
Once dry, students will have two cute and stylish pencil holders for the semester.