DeKalb to cool down again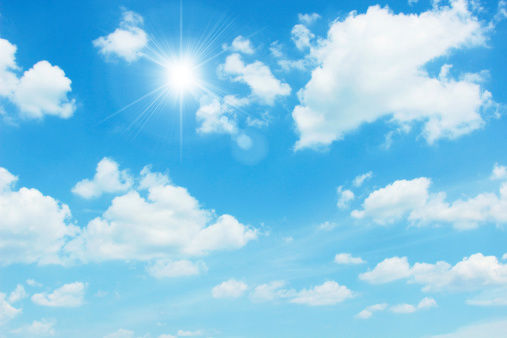 "A front moves through, cooling it down, but no precipitation", said AccuWeather meteorologist Paul Walker.
Tuesday
Partial sunshine all day with a high of 52. The night will be partly cloudy and breezy, cooling down to a low 24.
Wednesday
It will be partly sunny, breezy and chilly. The high will be 39.
Thursday
The high will be 49 and it is expected to be mostly cloudy.