Deadline approaches for adding and dropping a course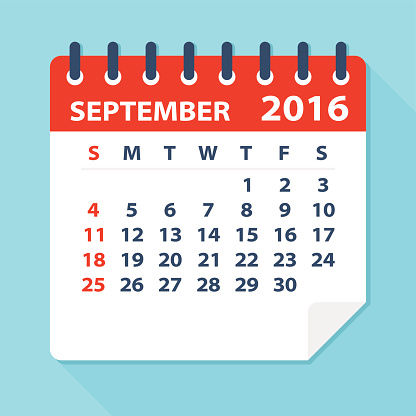 DeKALB | The last day for undergraduates to add or drop a full-semester course on self-service in MyNIU.niu.edu with approval from the course department is Friday.
After Friday, all courses dropped will be considered withdrawal.
Students withdrawing from a course must do so through their major college office.
Withdrawals remain on academic record but will not affect GPA.