Library to extend hours, provide computer lockers during finals week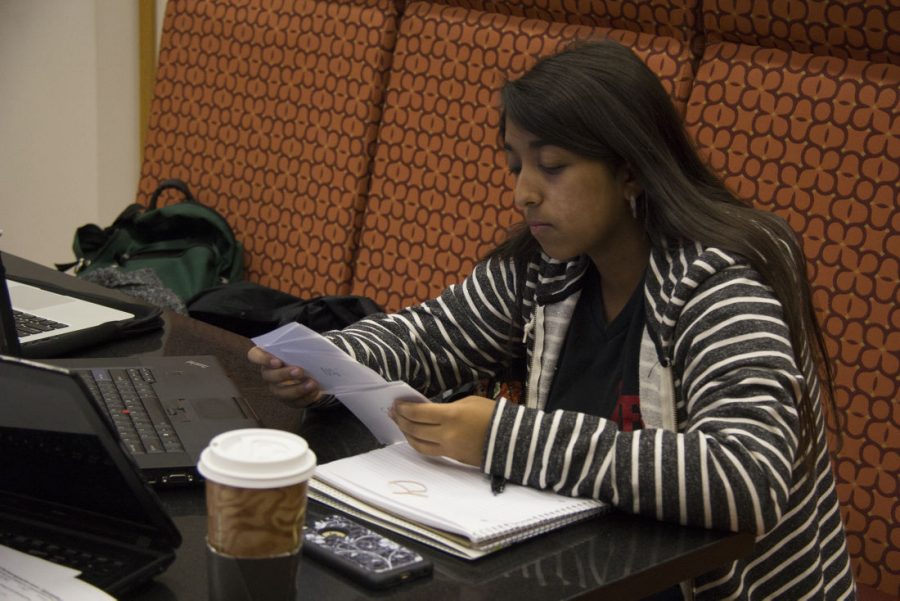 Founders Memorial Library will extend its hours and provide computer lockers during finals week.
The library will close at 2 a.m. Dec. 5 through Dec. 12 with the exception of 10 p.m. on Dec. 11. The extended hours were put into place to provide the students with a positive study experience, said Kathy Ladell, Outreach librarian at Founders Memorial Library.
Computer lockers will be available to be checked out for 24 hours during those times, Ladell said. The lockers will be located across from the elevators and only require a One Card to check out.
In addition to the lockers, the library has installed safe charging stations for electronics such as laptops, tablets and phones.
Therapy dogs
Newfoundland therapy dogs will be available for students to pet two days during finals week. The dogs will be at the library 3 p.m. Dec. 8 6:30 p.m. Dec. 9.
Contact Ladell at 815-753-5290 for more information.