Fetty Wap's self-titled album leaves listeners wanting more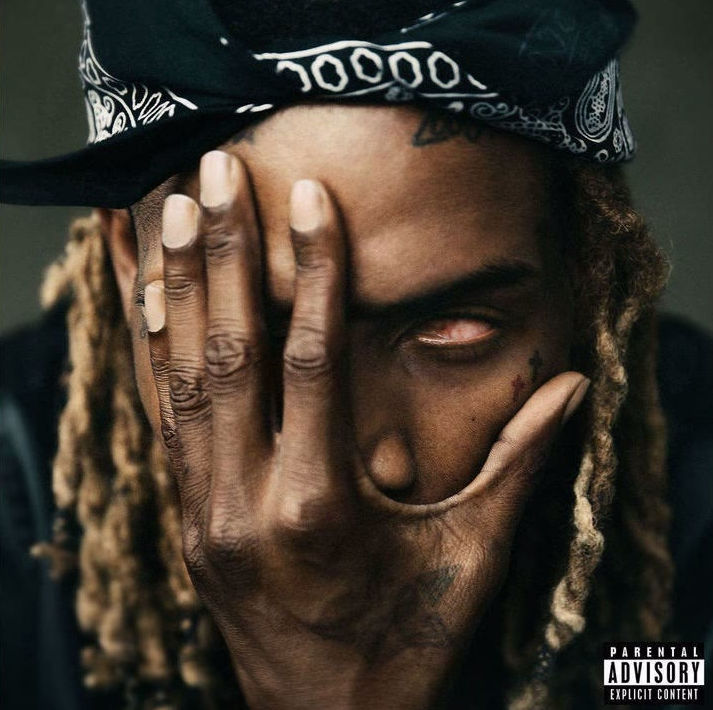 Michael Malaychuk
September 29, 2015
Fetty Wap's self-titled debut album captures the rapper's unique and quirky personality.
"Fetty Wap" might not be for the casual Fetty listener; the album, which was released Friday, contains 17 songs, while the deluxe version contains 20. The only features on the album come from his friends M80 and Monty, the latter of which appears on nearly half of the songs. There are no notable producers on the album. It's clear Fetty Wap wants the focus of the album to be solely on his hook-driven, radio friendly style of rap.
With the lack of big names that a typical release on Atlantic Records would have, "Fetty Wap" seems more like a mixtape than an album to me. All of the songs sound somewhat similar, but it's the same style and formula that made Fetty so popular in the first place.
For fans looking for more tracks like "My Way," "679," and "Trap Queen," "Fetty Wap" is sure to please. The bright spots of the album, specifically songs like "Let It Bang," "D.A.M.," and "Jugg," would sound most appropriate at a bar or frat party on a typical weekend night.
Although Fetty Wap might be considered romantic and "soft" compared to other popular rappers, all of the tracks on this album are very club-friendly. On songs like "Trap Luv" or "Again," Fetty tries to slow it down a bit and show his emotional side, but the end result still sounds almost exactly like one of his radio hits.
Overall, "Fetty Wap" isn't a bad start for the New Jersey rapper, but we'll have to wait for his second studio release to decide if he's just another fad or worthy of sticking around in the rap game. This album isn't necessarily bad, but it needs more variety.
Hopefully next time he'll bring in some more impressive producers and artist features to compliment his style. Until then, if you want 20 songs that sound the same, look no further.