Hearing set in Curl case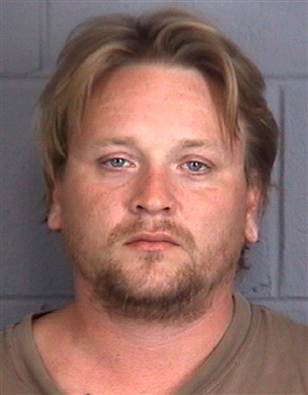 A Sept. 16 hearing may determine if William "Billy" Curl, who pleaded guilty to the 2010 murder of NIU student Antinette "Toni" Keller, will have more time withdraw his plea.
Curl's motion to withdraw his plea was filed July 22, which is after the 30-day deadline he had to ask a judge to revoke the agreement. The motion states Curl was not aware he could appeal the guilty plea until "some legally astute prisoners" at Menard Correctional Center helped him pen the document. It also said Curl did not have access to a law library, phone, writing or postage materials, and was unable to contact anyone for a period of time.
Judge Robbin Stuckert set the date for the Sept. 16 hearing after a Thursday court appearance by Curl with his newly appointed attorney, Dan Transier.
Curl also withdrew his four-page, handwritten motion at the Thursday hearing. The motion had stated his plea should be withdrawn because "the prosecutor had threatened to go after Mr. Curl's family if he did not plea," he was unable "to understand or consider the repercussions" of his plea and he "suffers from severe mental deficiencies," among other things.
Curl entered his Alford plea in April and received 37 years for the murder of Keller, who was a freshman. An Alford plea allows Curl to maintain his innocence while acknowledging prosecutors could likely prove a charge against him.