SA Senate discusses safety on campus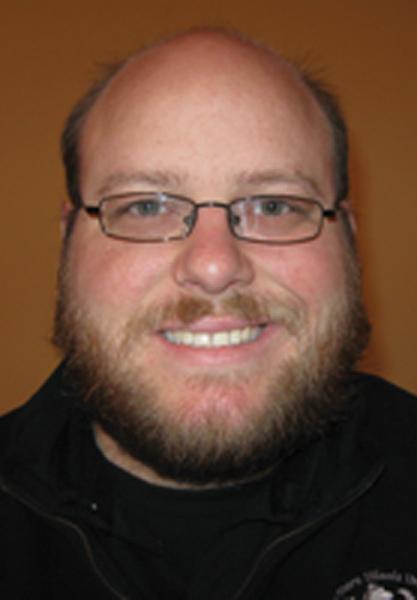 The Student Association Senate discussed campus and traffic safety and the grievance policy for its first meeting of the semester Sunday.
Senator James Zanayed said the DeKalb Safe and Quality Housing Task Force gathered crime statistics and determined NIU is one of the safest public universities in Illinois.
"Now the problem we found was the perception of crime is much higher than the actual crime rate," Zanayed said.
Another project the SA is planning is the restriction of the traffic at the turnaround lot near the Holmes Student Center to Huskie buses and hotel parking in order to make it safer, said SA Senate Speaker Austin Quick.
Starting Sunday, the Rules and Procedures committee will review the funding of the top 10 SA organizations and ensure they are following SA guidelines, Quick said.
"Those organizations have a lot of money given to them including our own, and we need to make sure we are spending our money wisely," Quick said.
Quick said he met with the University Affairs committee to discuss changes to the code of conduct policy. Quick said the changes will make it possible for students to file a grievance against faculty members who mistreat them.
Other items included recognizing NIU Bhangra and CORE, the confirmation of senior communications major Jasmine Harvell as election commissioner. George Gomez was appointed Supreme Court Justice and Laura Gallagher was inducted as a new senator.
Two senators did not attend the meeting.
The Senate will not meet Feb. 5 due to the Super Bowl.