Winterize your playlists to get ready for the snowy season
Winter Playlist!
Because every season needs a playlist, and now that school is over you will actually have time to listen to music again.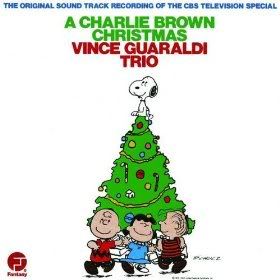 1. "O Tannenbaum" – Vince Guaraldi Trio: Nothing signals the beginning of the holiday season like the Charlie Brown Christmas soundtrack. As soon as this opening track tinkles to life, I know it is time to break out the blinky lights, tree-shaped candles and spiced wine. Even if your winter plans are low key, you can still envision yourself in at swank, Mad Men-esque holiday party!

2. "That Was The Worst Christmas Ever!" – Sufjan Stevens: Ever the intrepid balladeer, Stevens unleashed his five-disc collection of Christmas songs unto the world, giving us gorgeous renditions of traditional hymns and original songs with hilarious titles. "That Was the Worst Christmas Ever!" is a rather unorthodox, haunting tune, as it tells the story of a dysfunctional family's struggles with anger, sadness and hope.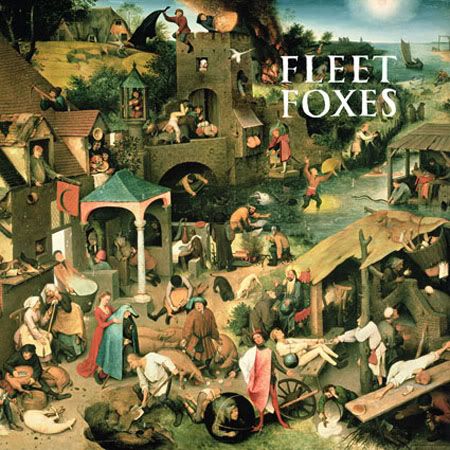 3. "White Winter Hymnal" – Fleet Foxes: Sometimes, when the sky is grey and all the trees are barren, we need a little reminder of the beauty that winter can bring. The full, soaring harmonies of this song evoke mounds of dazzling white snow, frigid sunshine and the deep, cool breaths that come with a spontaneous snowball fight. The simple tune is so infectious, you may just put it on repeat as you lace up your snow boots.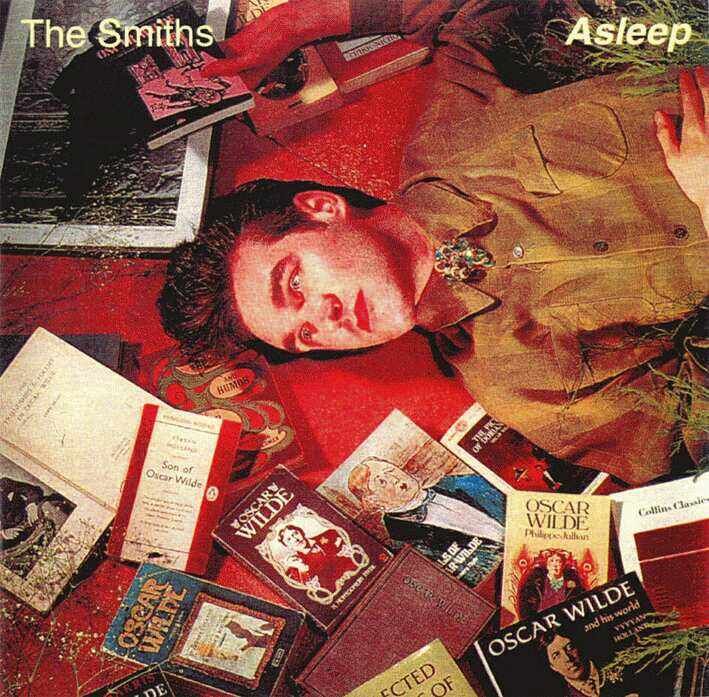 4. "Asleep" – The Smiths: Though it has its moments, winter for the most part is rather bleak. The lack of sunshine tends to make people blue, and sometimes we need angsty songs to mope around to. Enter: the Smiths! Do you need to be melodramatic and cry about your lack of a New Year's kiss? This song has got you covered!
5. "Last Christmas" – Jimmy Eat World: Wham!'s '80s hit gets an upbeat reboot in this now requisite song for every hip young adult's holiday mix. Frontman Jim Adkins leads you through a story of love gained and lost, promising (like we all have at one point) that the one who mistreated him will never get the chance to do it again. It has all the angst of the original with none of the cheesy synth.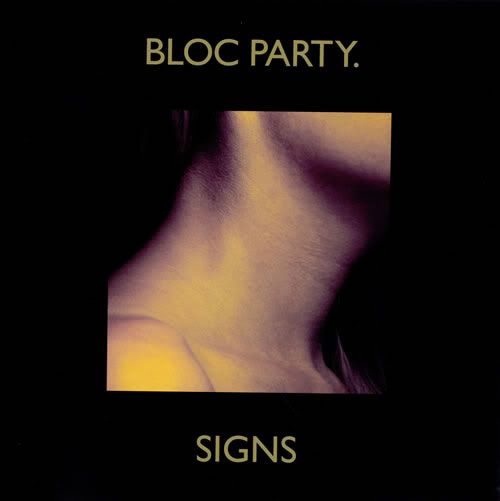 6. "Signs" – Bloc Party: I won't lie – this song totally reminds me of winter mainly because it was featured on a rather sad and wintry episode of Gossip Girl a few years back. I then discovered that it is the perfect song to listen to after an winter evening in Chicago. As your car cuts through the cold air and the city lights reflect off of the snow and frozen waves of the lake, "Signs" will provide a thumping soundtrack without making your head hurt.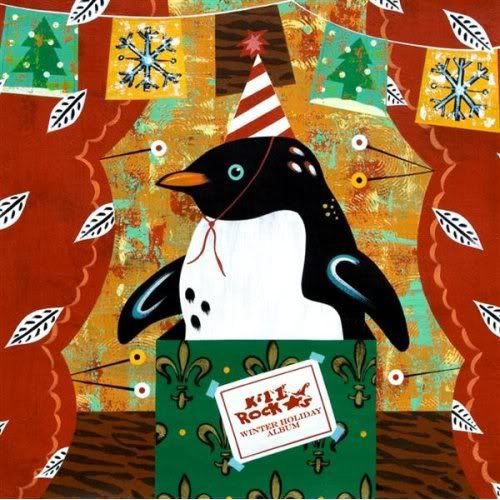 7. "Do You Hear What I Hear?" – Copeland: If you're like me, you are probably sick to death of hearing Josh Groban warble out (read: over-sing) your favorite holiday tunes. Now defunct indie band Copeland manages to turn a somewhat stale Christmas tune into a lovely, hopeful song for a new audience. There's autotune! Guitars! Electric drums! How can you not sing along?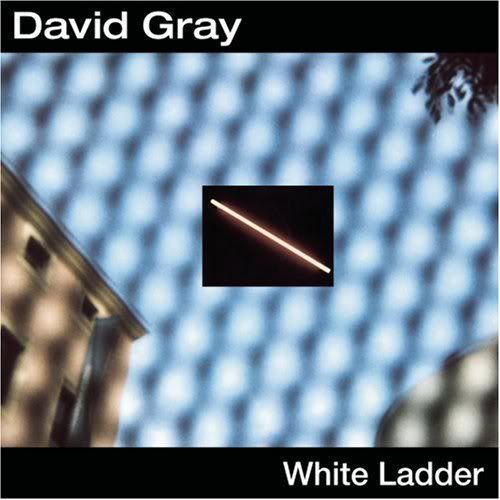 8. "This Year's Love" – David Grey: If we're being honest, some of us are going to be really glad when the clock rings in 2012 because a new year promises more chances to finally be lucky in love. Grey aims straight at the heart as he yowls a gorgeous ballad about loneliness and optimism; if there was ever a song to hold up a lighter during, this is it. Let this song be your sidekick as you wash down your heartbreak with a bottle of red and gear up for 2012:  the year of requited love!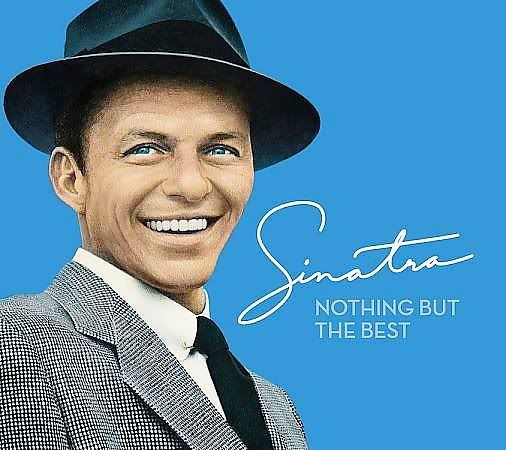 9. "The Way You Look Tonight" – Frank Sinatra: Aw, memories! If you're one of the lucky people who will be attending various holiday fêtes with your main squeeze on your arm, then you are going to need a song that will perfectly sum up your fun-filled evenings together. Ol' Blue Eyes somehow manages to make this sweet standard even sweeter when he sings it, and you'll seem like the ultimate romantic as you hum the song into your partner's ear during an impromptu waltz across the room.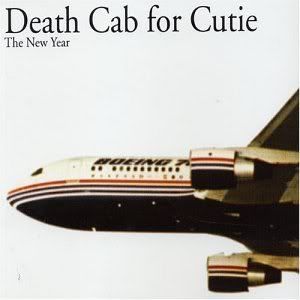 10. The New Year – Death Cab For Cutie: "Yay" for Ben Gibbard and Co. reminding us that the holidays are, above all, a time for us to celebrate. This joyful track is all fireworks and triumph with an infectious beat. Gather your favorite people around you, raise a toast and look forward to the promises of a new year and fresh starts. And then: go build that snowman!
and your two songs to remind you of summer: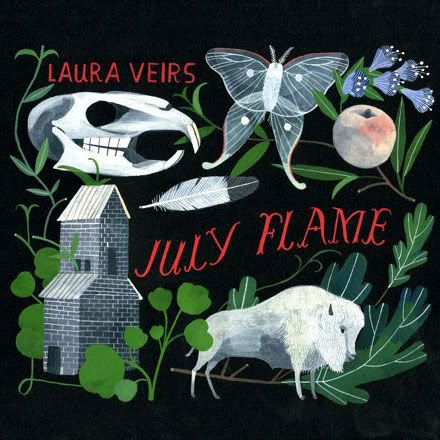 "July Flame" – Laura Veirs: The story goes that Veirs was suffering from a case of writer's block when she visited a summer farmer's market, decided to eat a peach and was suddenly inspired. The resulting album – and its title song – is named after the variety of peach she snacked on, a July Flame.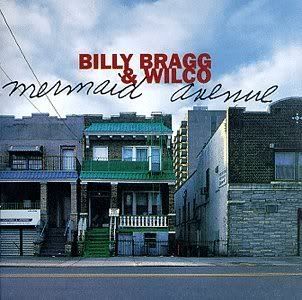 "California Stars" – Wilco Ft. Billy Brag: Lyrics by Woody Guthrie and music by Jeff Tweedy and Jay Bennett? Perfection! Get lost in the sentimental lyrics and remember that time you sat under a canopy of stars in the California mountains. Oh, you didn't do that this summer? Well, with the melodic sounds of the slide guitar sweeping into your years, you'll feel like you did!