Status hearing for accused murderer McCullough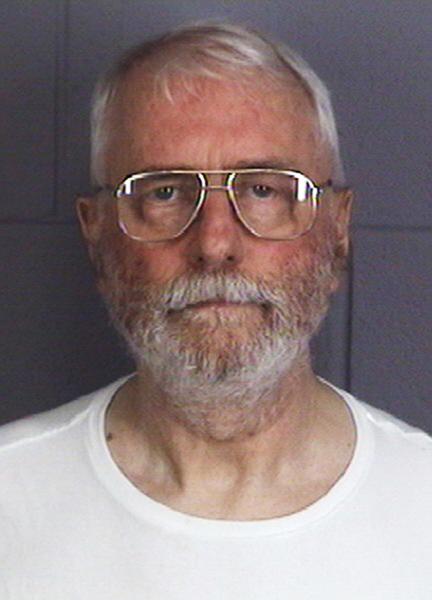 The man charged with the 1957 murder of a 7-year-old Sycamore girl appeared in court Thursday morning for a status hearing.
Jack Daniel McCullough, 71, was indicted by a grand jury on Aug. 19 for the kidnapping and murder of 7-year-old Maria Ridulph, who disappeared near the corner of Center Cross Street and Archie Place in Sycamore in 1957. According to court documents, McCullough is charged with murder, kidnapping and abduction of an infant.
During the hearing, the prosecution provided the defense with documents that included police reports, said Victor Escarcida, DeKalb County assistant state's attorney.
Escarcida said no motions were filed by either the prosecution or the defense during the hearing.
McCullough's next scheduled court date is Sept. 29.