Isaacman sentencing delayed to May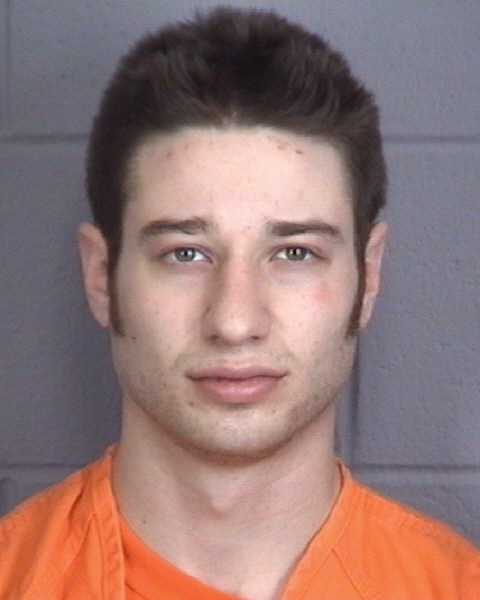 Sycamore | The sentencing for former NIU student Zachary Isaacman was moved to May 6 after a status hearing on Wednesday morning. 
Isaacman was present via a closed circuit TV, and his new attorney Robert Carlson appeared in person. Carlson was chosen after Isaacman requested a new attorney in January when he claimed an ineffectiveness of council by his former attorneys, John Paul Carroll and Michelle Gonzalez.
It was a brief meeting between the defendant, his attorney, prosecutor and the judge. Isaacman sat silently with his hands folded in jail for the few moments Carlson and the judge spoke.
Isaacman was convicted of shooting another student, Brian Mulder, outside the Stevenson Towers in February 2010. He was found guilty by a jury for aggravated battery with a firearm and aggravated unlawful use of a weapon.
The sentencing for Isaacman could result in a penalty of six to 30 years in prison.
The next scheduled sentencing for Isaacman will be May 6 at 1:30 p.m.