Student workers cease work, will receive money from university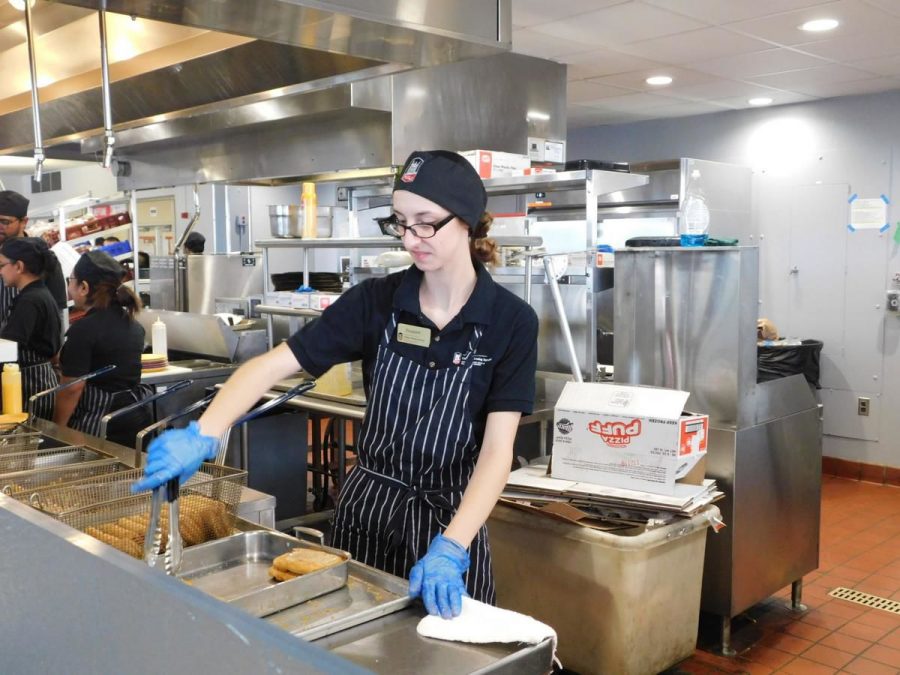 DeKALB — NIU will pay a one-time stipend to all undergraduate student employees after deciding to cut all non-remote student jobs in response to the COVID-19 pandemic, the university announced Monday.
Any undergraduate student employee who worked from Jan. 16 to March 8 will receive a stipend on April 15 to cover the remainder of the semester, according to an NIU news release.
Student employees on pre-approved work grants, working on campus in essential roles or remotely will also receive the stipend along with their hourly pay check.
NIU President Lisa Freeman said in a news release Monday that the decision to end non-remote student employment came with the consideration of financial impact, leading to the stipend.
"For our student employees, ending most of the undergraduate employment was a difficult decision," Freeman said.  "In considering what was best for students, we understood that protecting student health and public safety by limiting student employment would cause financial hardship."
Freeman and the university announced Friday an end to work by all undergraduate student employees for the remainder of the semester, with exceptions made for employees working remotely, in housing or in dining.
In Monday's release, Freeman reiterated that faculty and staff will continue to receive pay and benefits, while encouraging employees to check the university's Human Resources Services for payroll guidance. It is being updated with the latest developments from the state.